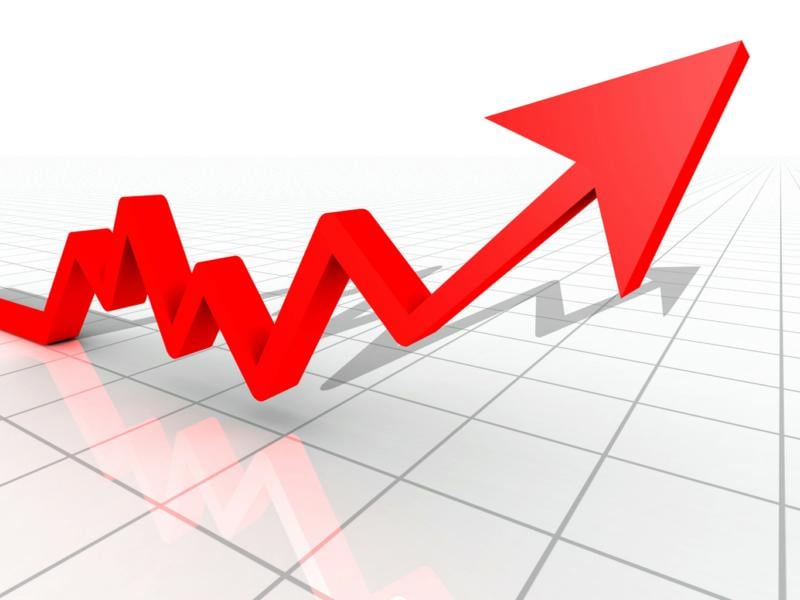 Morgan Stanley upgraded shares of SJM (OTCMKTS:SJMHY – Get Rating) from an underweight rating to an equal weight rating in a research report released on Monday, The Fly reports.
SJM Stock Performance
SJMHY stock opened at $1.82 on Monday. The firm has a 50 day moving average of $1.43 and a 200-day moving average of $1.50. SJM has a 12 month low of $1.18 and a 12 month high of $3.22.
SJM Announces Dividend
The business also recently announced a dividend, which was paid on Thursday, September 29th. Shareholders of record on Thursday, September 22nd were given a dividend of $0.0564 per share. The ex-dividend date of this dividend was Wednesday, September 21st. This represents a yield of 4.06%.
SJM Company Profile
Want More Great Investing Ideas?
(
Get Rating
)
SJM Holdings Limited, an investment holding company, owns, develops, and operates casinos and related facilities in Macau, Hong Kong, and internationally. It operates through two segments, Gaming Operations; and Hotel, Catering, Retail and Leasing Operations. The Gaming Operations segment engages in the VIP gaming, mass market table gaming, slot machine, and other gaming operations.
Further Reading

Receive News & Ratings for SJM Daily - Enter your email address below to receive a concise daily summary of the latest news and analysts' ratings for SJM and related companies with MarketBeat.com's FREE daily email newsletter.