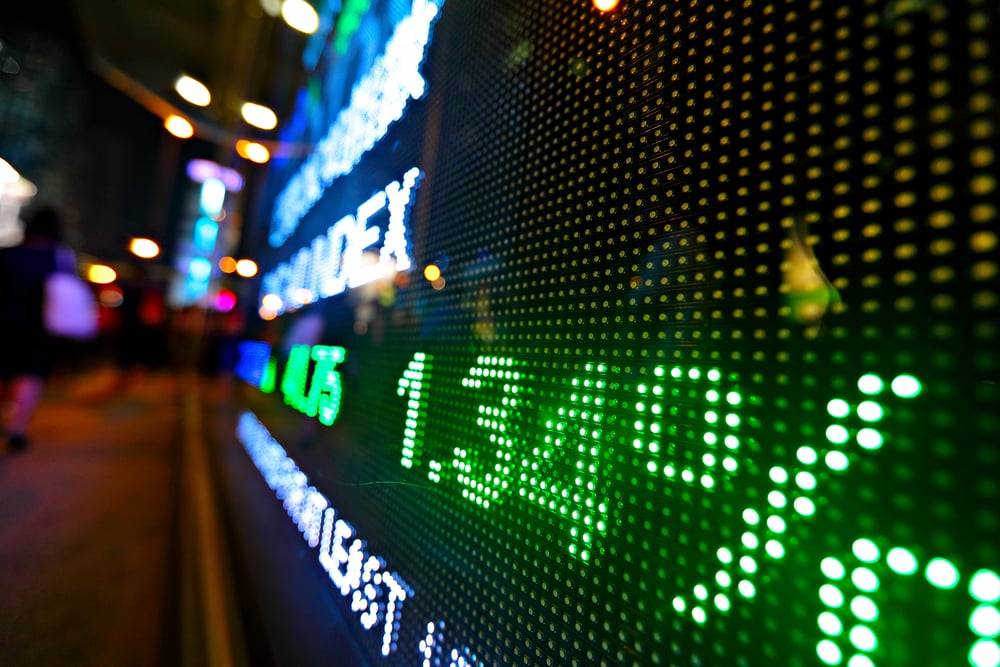 Walleye Capital LLC lifted its holdings in shares of ADS-TEC Energy PLC (NASDAQ:ADSEW – Get Rating) by 252.9% during the 2nd quarter, according to its most recent disclosure with the SEC. The fund owned 65,817 shares of the company's stock after purchasing an additional 47,166 shares during the period. Walleye Capital LLC's holdings in ADS-TEC Energy were worth $43,000 at the end of the most recent reporting period.
Separately, Sculptor Capital LP lifted its position in ADS-TEC Energy by 66.1% during the 1st quarter. Sculptor Capital LP now owns 467,689 shares of the company's stock worth $650,000 after buying an additional 186,198 shares in the last quarter.
ADS-TEC Energy Price Performance
Shares of NASDAQ:ADSEW opened at $0.52 on Tuesday. ADS-TEC Energy PLC has a 12 month low of $0.40 and a 12 month high of $1.55. The company's 50-day moving average price is $0.81 and its two-hundred day moving average price is $0.80.
ADS-TEC Energy Profile
Want More Great Investing Ideas?
(
Get Rating
)
ADS-TEC Energy PLC, a B2B technology company, develops, manufactures, and services intelligent battery buffered energy systems. The company offers ChargeBox, a battery storage system that integrates inverter, climate control, energy management, security/firewall, and communication units; and ChargeTrailer, a mobile high power charging system in the form of a truck trailer.
Featured Stories
Receive News & Ratings for ADS-TEC Energy Daily - Enter your email address below to receive a concise daily summary of the latest news and analysts' ratings for ADS-TEC Energy and related companies with MarketBeat.com's FREE daily email newsletter.