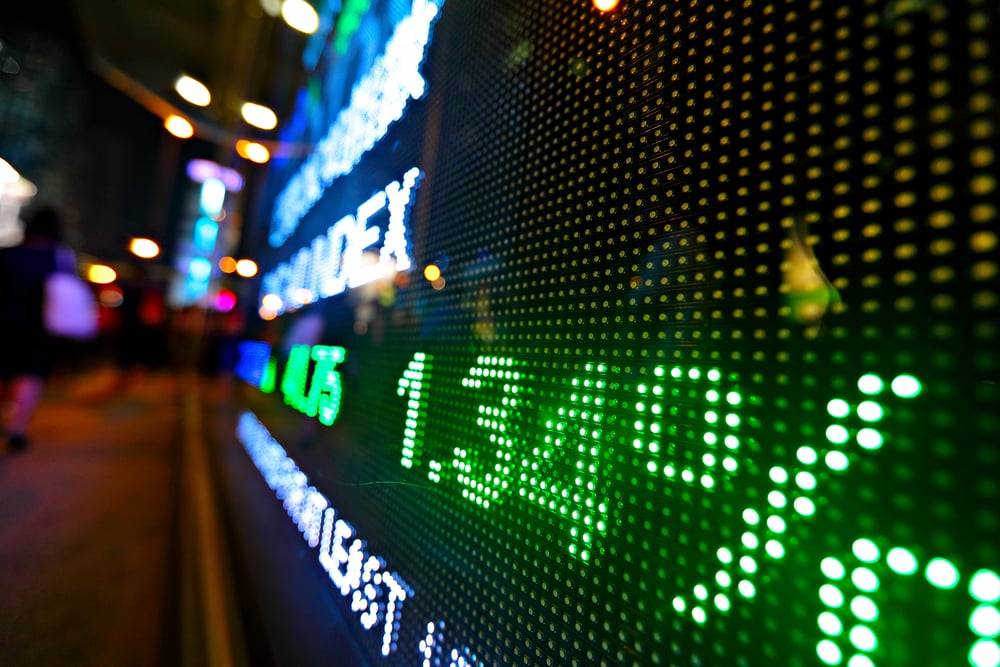 MyHealthChecked PLC (LON:MHC – Get Rating) insider Lesley Innes acquired 250,000 shares of the stock in a transaction dated Thursday, November 24th. The shares were bought at an average cost of GBX 18 ($0.21) per share, with a total value of £45,000 ($53,210.36).
MyHealthChecked Stock Down 8.6 %
Shares of MHC stock opened at GBX 1.60 ($0.02) on Friday. The firm has a fifty day moving average of GBX 1.66 and a 200-day moving average of GBX 1.73. The company has a quick ratio of 2.00, a current ratio of 2.14 and a debt-to-equity ratio of 0.78. MyHealthChecked PLC has a 12-month low of GBX 1.10 ($0.01) and a 12-month high of GBX 3.80 ($0.04). The company has a market capitalization of £12.48 million and a price-to-earnings ratio of 4.67.
MyHealthChecked Company Profile
Want More Great Investing Ideas?
MyHealthChecked PLC develops and commercializes home healthcare and wellness tests in the United Kingdom. The company manufactures and supplies MyLotus, a testing strip. It also offers COVID-19 sample collection kit under the MyHealthChecked brand; and a range of at-home DNA and RNA tests. The company was formerly known as Concepta PLC and changed its name to MyHealthChecked PLC in December 2020.
Further Reading
Receive News & Ratings for MyHealthChecked Daily - Enter your email address below to receive a concise daily summary of the latest news and analysts' ratings for MyHealthChecked and related companies with MarketBeat.com's FREE daily email newsletter.