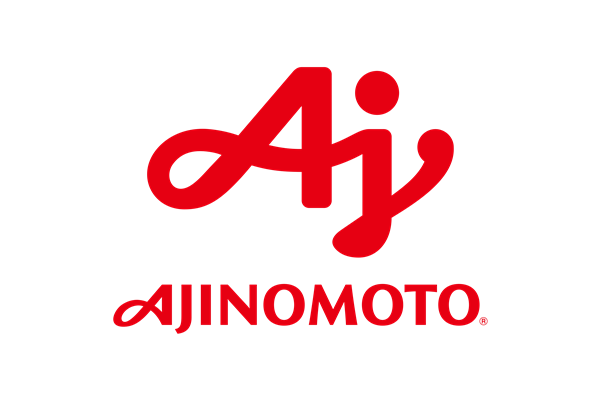 Ajinomoto Co., Inc. (OTCMKTS:AJINY – Get Rating) saw a large decline in short interest during the month of December. As of December 30th, there was short interest totalling 15,800 shares, a decline of 37.3% from the December 15th total of 25,200 shares. Based on an average daily trading volume, of 13,300 shares, the days-to-cover ratio is presently 1.2 days.
Ajinomoto Stock Performance
OTCMKTS:AJINY opened at $32.49 on Thursday. The business has a 50 day moving average of $31.22 and a 200 day moving average of $28.53. The company has a market capitalization of $17.45 billion, a price-to-earnings ratio of 31.86 and a beta of 0.06. Ajinomoto has a 1-year low of $21.94 and a 1-year high of $34.28. The company has a debt-to-equity ratio of 0.32, a current ratio of 1.91 and a quick ratio of 1.08.
Ajinomoto (OTCMKTS:AJINY – Get Rating) last announced its quarterly earnings data on Monday, November 7th. The company reported $0.26 earnings per share for the quarter. Ajinomoto had a return on equity of 8.73% and a net margin of 5.37%. The firm had revenue of $2.45 billion during the quarter.
Ajinomoto Company Profile
Want More Great Investing Ideas?
(
Get Rating
)
Ajinomoto Co, Inc engages in the seasonings and foods, frozen foods, and healthcare and other businesses in Japan and internationally. The company operates through three segments: Seasonings and Foods; Frozen Foods; and Healthcare and Others. The Seasonings and Foods segment offers sauces and seasonings products under the AJI-NO-MOTO, HON-DASHI, Cook Do, Ajinomoto KK Consommé, Pure Select Mayonnaise, Ros Dee, Masako, Aji-ngon, Sazón, Sajiku, and CRISPY FRY names; and solutions and ingredients to consumer foods and food service industries.
Featured Stories
Receive News & Ratings for Ajinomoto Daily - Enter your email address below to receive a concise daily summary of the latest news and analysts' ratings for Ajinomoto and related companies with MarketBeat.com's FREE daily email newsletter.