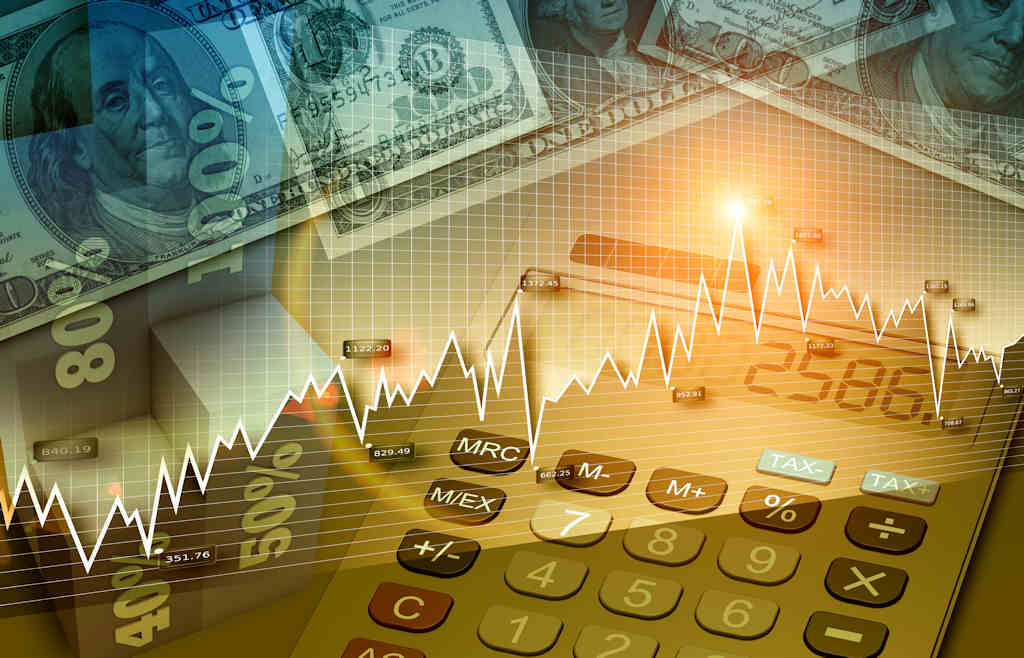 Accelleron Industries AG (OTCMKTS:ACLLY – Get Rating) was the recipient of a large decline in short interest in the month of December. As of December 30th, there was short interest totalling 22,000 shares, a decline of 13.0% from the December 15th total of 25,300 shares. Based on an average daily trading volume, of 37,700 shares, the short-interest ratio is currently 0.6 days.
Accelleron Industries Stock Performance
Shares of OTCMKTS:ACLLY opened at C$23.20 on Friday. The stock's 50-day simple moving average is C$20.39. Accelleron Industries has a 1 year low of C$14.00 and a 1 year high of C$24.95.
Wall Street Analyst Weigh In
Separately, Deutsche Bank Aktiengesellschaft began coverage on shares of Accelleron Industries in a report on Monday, October 10th. They issued a "buy" rating and a $22.00 price objective on the stock.
Accelleron Industries Company Profile
Want More Great Investing Ideas?
(
Get Rating
)
Accelleron Industries AG designs, manufactures, sells, and services customized turbochargers and digital solutions worldwide. Its products are used in marine, energy, and rail/off-highway industries worldwide. The company is headquartered in Baden, Switzerland.
Featured Stories
Receive News & Ratings for Accelleron Industries Daily - Enter your email address below to receive a concise daily summary of the latest news and analysts' ratings for Accelleron Industries and related companies with MarketBeat.com's FREE daily email newsletter.