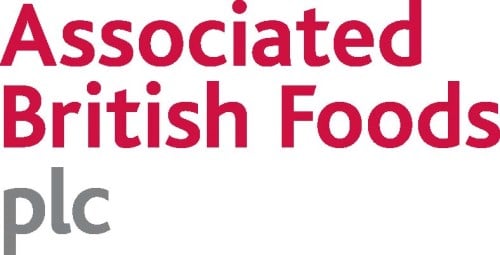 Associated British Foods plc (OTCMKTS:ASBFY – Get Rating) – Equities research analysts at Jefferies Financial Group issued their FY2025 earnings per share estimates for Associated British Foods in a research note issued to investors on Tuesday, January 17th. Jefferies Financial Group analyst J. Grzinic forecasts that the company will post earnings of $2.06 per share for the year. The consensus estimate for Associated British Foods' current full-year earnings is $1.38 per share.
Several other equities research analysts have also weighed in on the company. The Goldman Sachs Group upgraded Associated British Foods from a "sell" rating to a "neutral" rating in a research report on Thursday, December 1st. Morgan Stanley upgraded Associated British Foods from an "equal weight" rating to an "overweight" rating in a research report on Friday, December 2nd. Finally, HSBC lowered Associated British Foods from a "buy" rating to a "hold" rating in a research report on Friday, October 28th. Nine analysts have rated the stock with a hold rating and one has issued a buy rating to the company's stock. According to data from MarketBeat, the stock presently has a consensus rating of "Hold" and an average price target of $1,850.00.
Associated British Foods Stock Up 1.2 %
Want More Great Investing Ideas?
OTCMKTS ASBFY
opened at $22.99 on Thursday. The company has a debt-to-equity ratio of 0.30, a quick ratio of 1.13 and a current ratio of 1.93. Associated British Foods has a twelve month low of $13.50 and a twelve month high of $28.37. The stock's 50 day moving average is $20.01 and its 200 day moving average is $18.18.
Associated British Foods Increases Dividend
The business also recently announced a dividend, which will be paid on Monday, January 30th. Shareholders of record on Friday, December 16th will be issued a $0.2962 dividend. This represents a yield of 2.12%. This is an increase from Associated British Foods's previous dividend of $0.14. The ex-dividend date of this dividend is Thursday, December 15th.
About Associated British Foods
Associated British Foods Plc engages in the business of manufacturing and trading of consumer goods. It operates through the following business segments: Grocery, Sugar, Agriculture, Ingredients and Retail. The Grocery segment produces beverages, sweeteners, vegetable oils, bread, baked goods, cereals, herbs and spices, and meat products.
Further Reading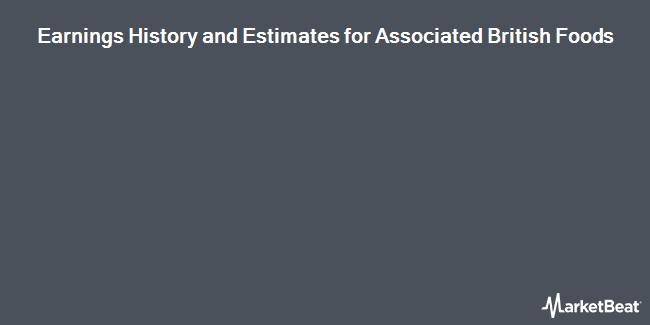 Receive News & Ratings for Associated British Foods Daily - Enter your email address below to receive a concise daily summary of the latest news and analysts' ratings for Associated British Foods and related companies with MarketBeat.com's FREE daily email newsletter.