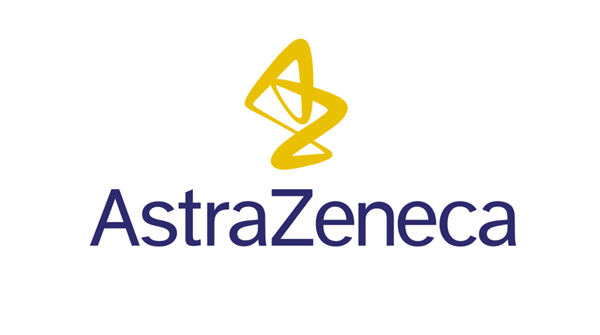 Shares of AstraZeneca PLC (NYSE:AZN – Get Rating) were down 2.5% on Friday . The stock traded as low as $68.70 and last traded at $68.71. Approximately 169,050 shares traded hands during trading, a decline of 97% from the average daily volume of 5,553,150 shares. The stock had previously closed at $70.49.
Wall Street Analyst Weigh In
Separately, StockNews.com raised AstraZeneca from a "buy" rating to a "strong-buy" rating in a report on Thursday.
AstraZeneca Price Performance
About AstraZeneca
AstraZeneca Plc is a holding company, which engages in the research, development, and manufacture of pharmaceutical products. It focuses on the discovery, development, and commercialization of prescription medicines in Oncology and BioPharmaceuticals, including Cardiovascular, Renal & Metabolism, and Respiratory & Immunology.
Read More
Receive News & Ratings for AstraZeneca Daily - Enter your email address below to receive a concise daily summary of the latest news and analysts' ratings for AstraZeneca and related companies with MarketBeat.com's FREE daily email newsletter.