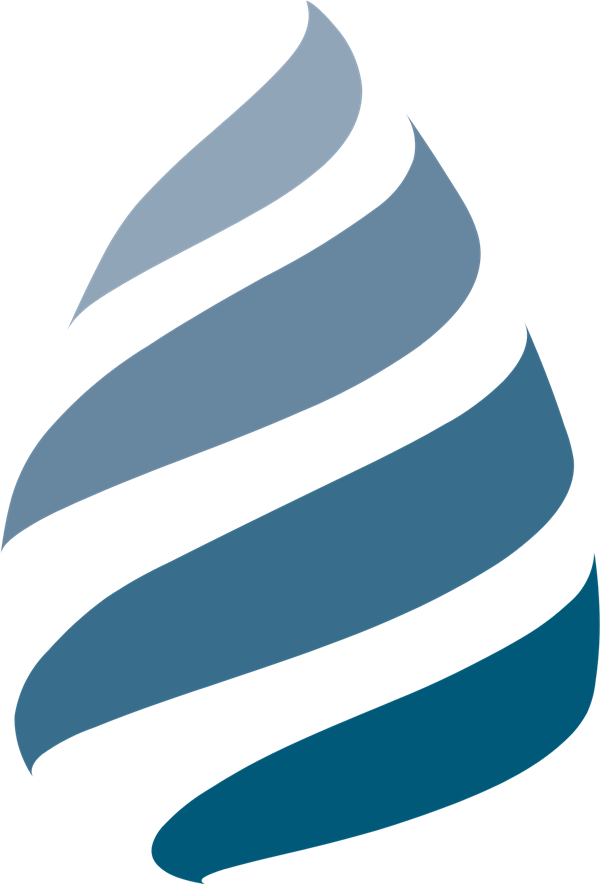 Shares of BYD Company Limited (OTCMKTS:BYDDF – Get Rating) shot up 0.6% during mid-day trading on Friday . The stock traded as high as $29.93 and last traded at $29.25. 104,044 shares traded hands during trading, a decline of 12% from the average session volume of 117,950 shares. The stock had previously closed at $29.08.
Analysts Set New Price Targets
Separately, DZ Bank raised shares of BYD from a "sell" rating to a "buy" rating in a report on Wednesday, October 19th.
BYD Stock Up 0.6 %
The company's fifty day simple moving average is $25.70 and its 200-day simple moving average is $28.78. The company has a debt-to-equity ratio of 0.11, a current ratio of 0.84 and a quick ratio of 0.58. The firm has a market capitalization of $85.15 billion, a PE ratio of 57.35 and a beta of 0.46.
Want More Great Investing Ideas?
BYD (
OTCMKTS:BYDDF
–
Get Rating
) last released its quarterly earnings results on Friday, October 28th. The company reported $0.29 earnings per share (EPS) for the quarter. BYD had a net margin of 2.99% and a return on equity of 9.30%. The business had revenue of $17.11 billion for the quarter.
About BYD
BYD Co, Ltd. engages in the research, development, manufacture, and sale of rechargeable batteries and photovoltaic business. It operates through the following segments: Rechargeable Batteries and Photovoltaic Products, Mobile Handset Components, Assembly Service and Other Products, and Automobiles and Related Products and Other Products.
Read More
Receive News & Ratings for BYD Daily - Enter your email address below to receive a concise daily summary of the latest news and analysts' ratings for BYD and related companies with MarketBeat.com's FREE daily email newsletter.