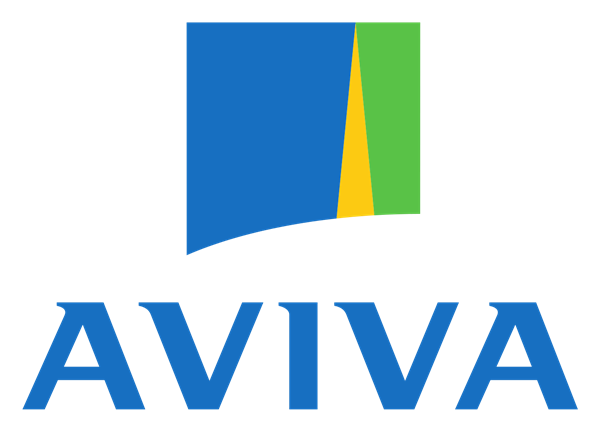 Aviva plc (OTCMKTS:AVVIY – Get Rating) saw a significant decrease in short interest in the month of December. As of December 30th, there was short interest totalling 43,800 shares, a decrease of 7.6% from the December 15th total of 47,400 shares. Based on an average daily volume of 58,400 shares, the short-interest ratio is currently 0.8 days.
Aviva Price Performance
Shares of AVVIY stock opened at $10.89 on Monday. Aviva has a one year low of $8.05 and a one year high of $15.96. The company's 50-day moving average is $10.80 and its 200 day moving average is $10.04.
Analyst Ratings Changes
A number of research analysts have commented on the company. JPMorgan Chase & Co. upped their price target on Aviva from GBX 510 ($6.22) to GBX 535 ($6.53) in a research report on Thursday, November 10th. Investec lowered Aviva from a "buy" rating to a "hold" rating in a research note on Thursday, December 15th. Deutsche Bank Aktiengesellschaft lifted their target price on shares of Aviva from GBX 485 ($5.92) to GBX 540 ($6.59) in a research note on Tuesday, January 10th. Barclays upped their price target on Aviva from GBX 564 ($6.88) to GBX 565 ($6.89) in a research note on Tuesday, November 22nd. Finally, Sanford C. Bernstein lowered shares of Aviva from an "outperform" rating to a "market perform" rating in a research note on Wednesday, January 4th. Five analysts have rated the stock with a hold rating and one has assigned a buy rating to the stock. According to MarketBeat, Aviva presently has a consensus rating of "Hold" and a consensus price target of $817.86.
About Aviva
Want More Great Investing Ideas?
(
Get Rating
)
Aviva Plc is a holding company, which engages in the provision of long-term insurance and savings, general and health insurance, and fund management products and services. It operates through the following segments: United Kingdom and Ireland; Canada; France; Italy; Poland; and Other. The United Kingdom and Ireland segment offers risks associated with motor vehicles, property and liability, and medical expenses insurance cover to individuals and businesses.
See Also
Receive News & Ratings for Aviva Daily - Enter your email address below to receive a concise daily summary of the latest news and analysts' ratings for Aviva and related companies with MarketBeat.com's FREE daily email newsletter.