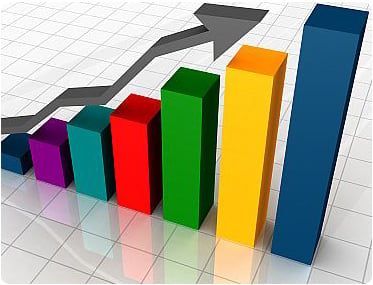 Yellow Cake (OTCMKTS:YLLXF – Get Rating) had its price objective lowered by Berenberg Bank from GBX 600 ($7.43) to GBX 543 ($6.72) in a research report released on Monday, The Fly reports.
Yellow Cake Trading Up 5.9 %
OTCMKTS:YLLXF opened at $5.00 on Monday. Yellow Cake has a 52-week low of $3.75 and a 52-week high of $6.60. The stock has a 50-day simple moving average of $4.71 and a 200 day simple moving average of $4.62.
Yellow Cake Company Profile
Want More Great Investing Ideas?
Yellow Cake plc, a specialist company, operates in the uranium sector. It is involved in the purchase and holding of uranium oxide concentrates; and exploitation of other uranium-related opportunities. The company was incorporated in 2018 and is headquartered in Saint Helier, Jersey.
Recommended Stories

Receive News & Ratings for Yellow Cake Daily - Enter your email address below to receive a concise daily summary of the latest news and analysts' ratings for Yellow Cake and related companies with MarketBeat.com's FREE daily email newsletter.