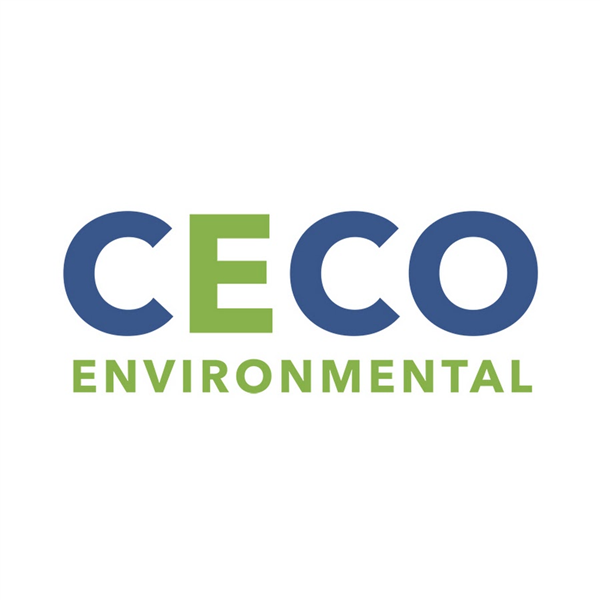 CECO Environmental Corp. (NASDAQ:CECO – Get Rating)'s share price reached a new 52-week high on Monday after Craig Hallum raised their price target on the stock from $17.00 to $19.00. Craig Hallum currently has a buy rating on the stock. CECO Environmental traded as high as $14.81 and last traded at $14.66, with a volume of 283458 shares changing hands. The stock had previously closed at $14.28.
Separately, Needham & Company LLC boosted their price objective on shares of CECO Environmental from $14.00 to $16.00 and gave the stock a "buy" rating in a report on Wednesday, January 11th.
CECO Environmental Stock Performance
The firm has a market cap of $496.92 million, a price-to-earnings ratio of 72.50, a price-to-earnings-growth ratio of 1.01 and a beta of 1.26. The company has a debt-to-equity ratio of 0.52, a current ratio of 1.59 and a quick ratio of 1.42. The company's 50-day moving average price is $12.28.
Want More Great Investing Ideas?
CECO Environmental (
NASDAQ:CECO
–
Get Rating
) last announced its earnings results on Monday, November 7th. The company reported $0.20 earnings per share (EPS) for the quarter, topping analysts' consensus estimates of $0.14 by $0.06. CECO Environmental had a net margin of 2.58% and a return on equity of 8.12%. The company had revenue of $108.41 million for the quarter, compared to analyst estimates of $97.07 million. As a group, equities research analysts anticipate that CECO Environmental Corp. will post 0.73 EPS for the current year.
About CECO Environmental
CECO Environmental Corp. engages in the provision of engineering technology and solutions. It offers services in the field of environment, energy, fluid handling, and filtration. The firm operates through the following segments: Energy Solutions, Industrial Solutions and Fluid Handling Solutions. The Energy Solutions segment improves air quality and solves fluid handling needs with market engineered, and customized solutions for the power generation, oil and gas, and petrochemical industries.
See Also
Receive News & Ratings for CECO Environmental Daily - Enter your email address below to receive a concise daily summary of the latest news and analysts' ratings for CECO Environmental and related companies with MarketBeat.com's FREE daily email newsletter.