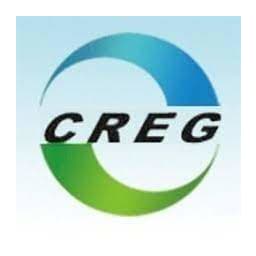 Equities research analysts at StockNews.com began coverage on shares of Smart Powerr (NASDAQ:CREG – Get Rating) in a report issued on Tuesday. The firm set a "sell" rating on the business services provider's stock.
Smart Powerr Trading Down 1.0 %
NASDAQ CREG opened at $1.95 on Tuesday. Smart Powerr has a 52 week low of $1.90 and a 52 week high of $7.90. The stock has a market cap of $14.35 million, a price-to-earnings ratio of -0.87 and a beta of 1.12. The company has a 50-day moving average price of $2.61 and a two-hundred day moving average price of $2.93.
Smart Powerr (NASDAQ:CREG – Get Rating) last posted its earnings results on Monday, November 14th. The business services provider reported ($0.06) EPS for the quarter.
About Smart Powerr
Want More Great Investing Ideas?
(
Get Rating
)
Smart Powerr Corp. engages in the provision of energy savings and recycling products and services. It offers waste energy recycling projects for industrial applications and develops a Build-Operate-Transfer model to provide energy saving and recovery facilities for multiple energy intensive industries in China.
See Also
Receive News & Ratings for Smart Powerr Daily - Enter your email address below to receive a concise daily summary of the latest news and analysts' ratings for Smart Powerr and related companies with MarketBeat.com's FREE daily email newsletter.