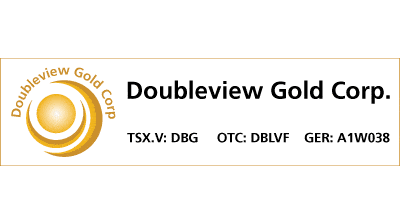 Aiful Co. (OTCMKTS:AIFLY – Get Rating) fell 7.3% during trading on Tuesday . The company traded as low as $1.39 and last traded at $1.39. 100 shares were traded during trading, a decline of 89% from the average session volume of 900 shares. The stock had previously closed at $1.50.
Aiful Trading Down 7.3 %
The stock's 50 day simple moving average is $1.50 and its 200 day simple moving average is $1.46.
Aiful Company Profile
AIFUL Corp. engages in the consumer finance, mortgage loan, guaranteed loan and real estate business. Its operations are carried out through the following segments: Financial and Others. The Financial segment is engaged in the provision of small-lot uncollateralized loan for general consumers, mortgage collateral, business loan for individual operators, credit guarantee, as well as the collection and management of debts, among others.
Featured Stories
Receive News & Ratings for Aiful Daily - Enter your email address below to receive a concise daily summary of the latest news and analysts' ratings for Aiful and related companies with MarketBeat.com's FREE daily email newsletter.