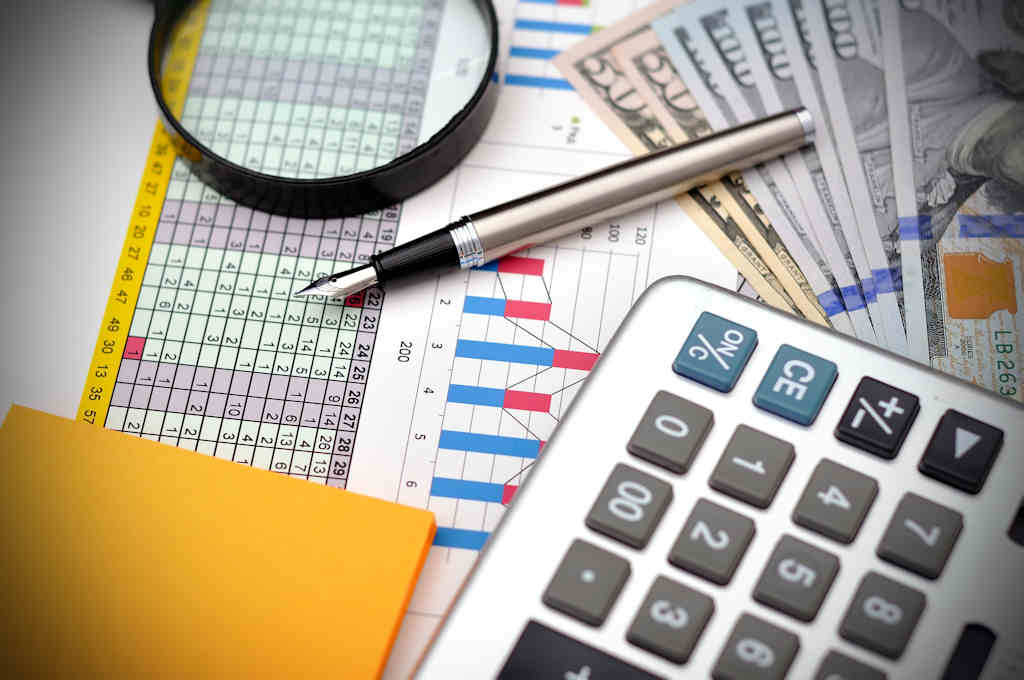 Country Garden Services Holdings Company Limited (OTCMKTS:CTRGF – Get Rating) saw a significant increase in short interest in the month of December. As of December 30th, there was short interest totalling 4,176,800 shares, an increase of 5.6% from the December 15th total of 3,954,800 shares. Based on an average daily volume of 400 shares, the days-to-cover ratio is currently 10,442.0 days.
Country Garden Services Stock Performance
Shares of OTCMKTS:CTRGF opened at C$2.35 on Wednesday. The company has a 50-day moving average price of C$2.35. Country Garden Services has a fifty-two week low of C$1.32 and a fifty-two week high of C$5.40.
Analysts Set New Price Targets
Separately, HSBC upgraded shares of Country Garden Services from a "hold" rating to a "buy" rating and set a $26.70 price objective on the stock in a research note on Friday, November 18th.
Country Garden Services Company Profile
Want More Great Investing Ideas?
(
Get Rating
)
Country Garden Services Holdings Co Ltd. is an investment holding company. It operates through the following segments: Property Management Services, Community Value-added Services, Value-added Services to Non-property Owners, and Other Services. The company was founded in 1992 and is headquartered in Foshan, China.
See Also
Receive News & Ratings for Country Garden Services Daily - Enter your email address below to receive a concise daily summary of the latest news and analysts' ratings for Country Garden Services and related companies with MarketBeat.com's FREE daily email newsletter.