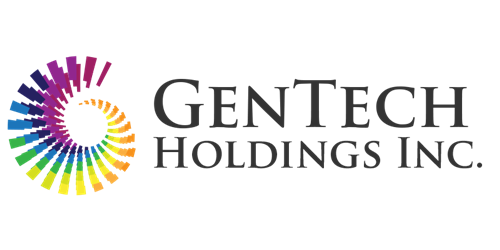 Shares of GB Group plc (LON:GBG – Get Rating) crossed above its fifty day moving average during trading on Tuesday . The stock has a fifty day moving average of GBX 339.09 ($4.20) and traded as high as GBX 345 ($4.27). GB Group shares last traded at GBX 334.80 ($4.15), with a volume of 313,174 shares.
Analyst Upgrades and Downgrades
Several equities analysts have commented on GBG shares. Barclays reaffirmed an "overweight" rating and issued a GBX 700 ($8.67) price target on shares of GB Group in a report on Friday, October 21st. Berenberg Bank reduced their target price on GB Group from GBX 850 ($10.52) to GBX 515 ($6.38) and set a "buy" rating for the company in a research report on Tuesday, November 29th.
GB Group Stock Performance
The company has a debt-to-equity ratio of 16.88, a quick ratio of 0.74 and a current ratio of 0.85. The firm has a 50 day moving average price of GBX 339.09 and a two-hundred day moving average price of GBX 428.66. The company has a market capitalization of £832.43 million and a P/E ratio of 33,480.00.
About GB Group
Want More Great Investing Ideas?
(
Get Rating
)
GB Group plc, together with its subsidiaries, provides identity data intelligence products and services in the United Kingdom, the United States, Australia, and internationally. The company operates through three segments: Location, Identity, and Fraud. Its solutions help organizations recognize and verify identities of their customers in their business processes.
See Also
Receive News & Ratings for GB Group Daily - Enter your email address below to receive a concise daily summary of the latest news and analysts' ratings for GB Group and related companies with MarketBeat.com's FREE daily email newsletter.