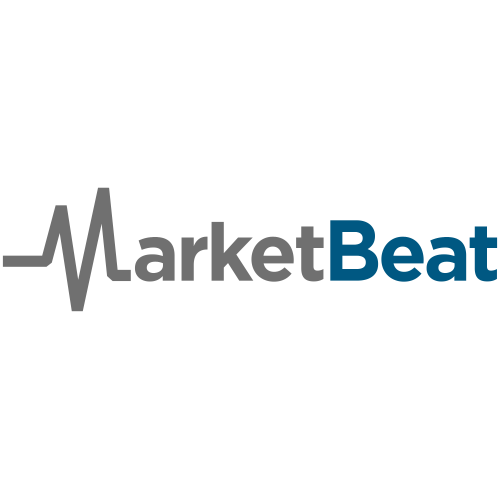 Akso Health Group (NASDAQ:AHG – Get Rating) was the target of a large decline in short interest in February. As of February 15th, there was short interest totalling 8,900 shares, a decline of 82.8% from the January 31st total of 51,700 shares. Based on an average trading volume of 15,100 shares, the days-to-cover ratio is presently 0.6 days.
Institutional Inflows and Outflows
A hedge fund recently bought a new stake in Akso Health Group stock. Renaissance Technologies LLC acquired a new position in shares of Akso Health Group (NASDAQ:AHG – Get Rating) during the second quarter, according to the company in its most recent filing with the Securities and Exchange Commission. The institutional investor acquired 455,448 shares of the company's stock, valued at approximately $465,000. Renaissance Technologies LLC owned approximately 0.93% of Akso Health Group as of its most recent SEC filing. Institutional investors and hedge funds own 1.01% of the company's stock.
Akso Health Group Price Performance
AHG stock opened at $0.48 on Wednesday. Akso Health Group has a fifty-two week low of $0.20 and a fifty-two week high of $2.34. The business has a 50-day moving average of $0.42 and a 200-day moving average of $0.61.
About Akso Health Group
Want More Great Investing Ideas?
(
Get Rating
)
Akso Health Group operates a social e-commerce platform principally in China that collaborates with other domestic e-commerce platforms and offers users a wide selection of products. It also plans to develop a new business as a cancer therapy and radiotherapy oncology service provider with operations in the U.S.
Featured Articles
Receive News & Ratings for Akso Health Group Daily - Enter your email address below to receive a concise daily summary of the latest news and analysts' ratings for Akso Health Group and related companies with MarketBeat.com's FREE daily email newsletter.