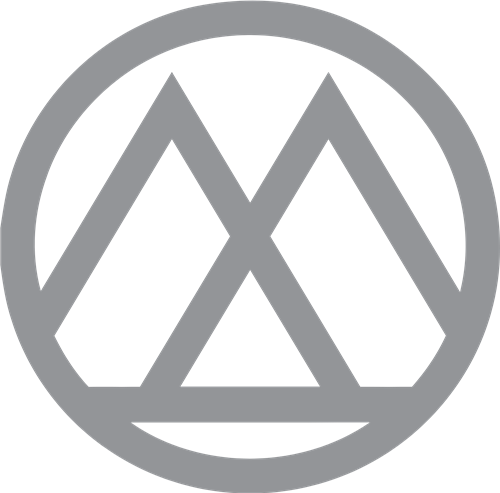 Shares of Endeavour Mining plc (TSE:EDV – Get Rating) have earned an average recommendation of "Moderate Buy" from the eight analysts that are currently covering the firm, MarketBeat Ratings reports. One analyst has rated the stock with a hold recommendation and seven have issued a buy recommendation on the company. The average 1 year price objective among brokers that have updated their coverage on the stock in the last year is C$1,283.17.
Separately, Barclays reiterated a "buy" rating on shares of Endeavour Mining in a research note on Tuesday, November 22nd.
Endeavour Mining Stock Performance
TSE:EDV opened at C$29.20 on Monday. Endeavour Mining has a 1 year low of C$22.77 and a 1 year high of C$35.44. The firm has a 50 day moving average of C$30.51 and a 200-day moving average of C$27.74. The company has a current ratio of 1.42, a quick ratio of 0.99 and a debt-to-equity ratio of 20.13. The stock has a market capitalization of C$7.23 billion, a P/E ratio of 74.87, a price-to-earnings-growth ratio of -2.74 and a beta of 0.54.
Endeavour Mining Increases Dividend
Want More Great Investing Ideas?
The business also recently disclosed a Semi-Annual dividend, which will be paid on Tuesday, March 28th. Investors of record on Tuesday, March 28th will be given a $0.557 dividend. This represents a yield of 1.31%. The ex-dividend date is Thursday, February 23rd. This is a boost from Endeavour Mining's previous Semi-Annual dividend of $0.51. Endeavour Mining's payout ratio is 284.62%.
About Endeavour Mining
Endeavour Mining plc, together with its subsidiaries, operates as a gold mining company in West Africa. It has six operating assets, including the Boungou, Houndé, Mana, and Wahgnion mines in Burkina Faso; the Ity mine in Côte d'Ivoire; the Sabodala-Massawa mine in Senegal; Lafigué and Kalana development projects in Côte d'Ivoire and Mali; and a portfolio of exploration assets on the Birimian Greenstone Belt across Burkina Faso, Côte d'Ivoire, Mali, Senegal, and Guinea.
See Also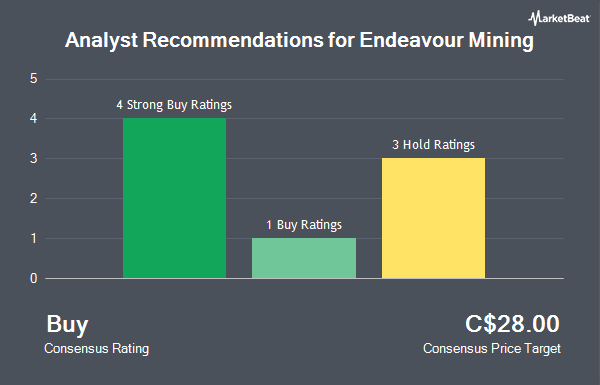 Receive News & Ratings for Endeavour Mining Daily - Enter your email address below to receive a concise daily summary of the latest news and analysts' ratings for Endeavour Mining and related companies with MarketBeat.com's FREE daily email newsletter.