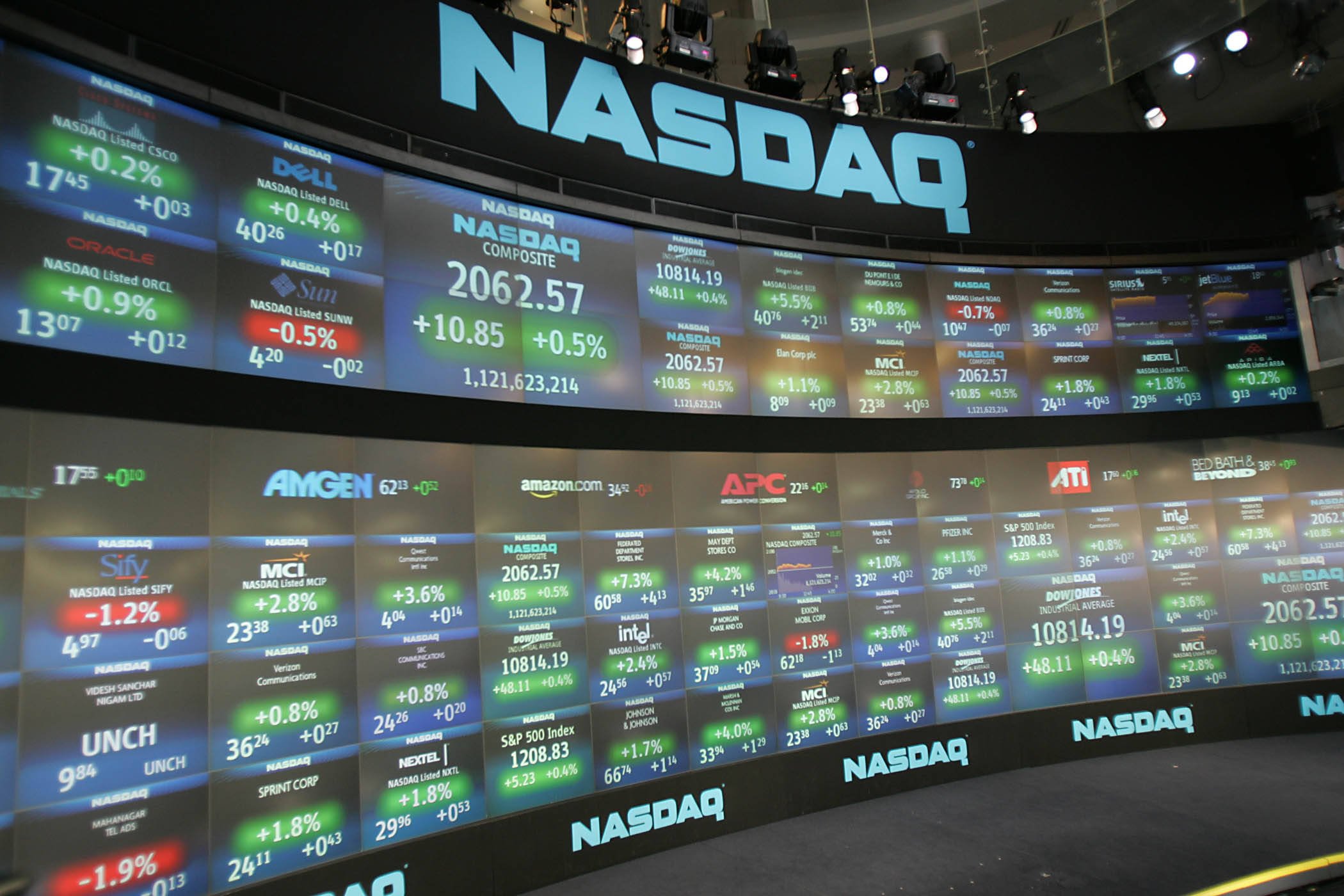 Sotera Health Co (LON:SHC – Get Rating) insider Jonathan S. Lane acquired 50,000 shares of the stock in a transaction on Friday, March 3rd. The shares were acquired at an average price of GBX 124 ($1.49) per share, with a total value of £62,000 ($74,555.07).
Sotera Health Price Performance
About Sotera Health
Sotera Health Company is a leading global provider of mission-critical end-to-end sterilization solutions and lab testing and advisory services for the healthcare industry. Sotera Health goes to market through three businesses – Sterigenics®, Nordion® and Nelson Labs®. Sotera Health is committed to its mission, Safeguarding Global Health®.
Featured Stories
Receive News & Ratings for Sotera Health Daily - Enter your email address below to receive a concise daily summary of the latest news and analysts' ratings for Sotera Health and related companies with MarketBeat.com's FREE daily email newsletter.