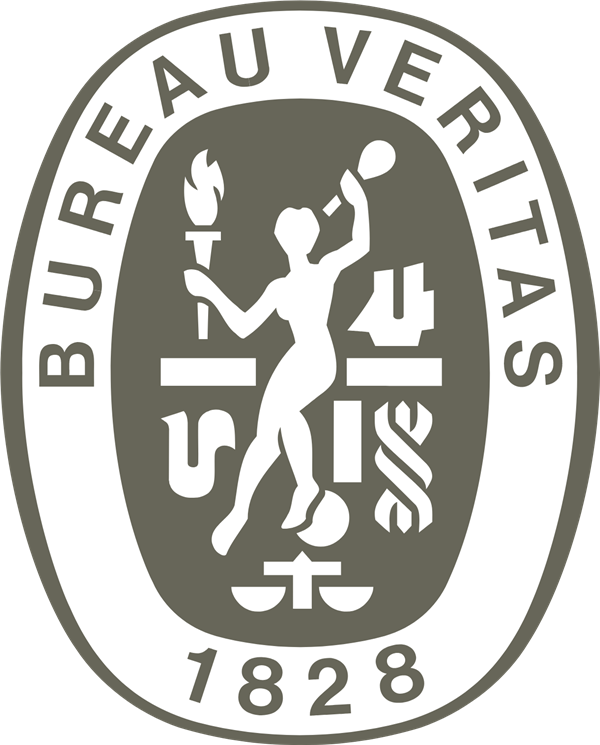 Bureau Veritas SA (OTCMKTS:BVRDF – Get Rating) was the recipient of a significant decline in short interest in February. As of February 15th, there was short interest totalling 1,156,800 shares, a decline of 6.9% from the January 31st total of 1,243,200 shares. Based on an average daily trading volume, of 100 shares, the days-to-cover ratio is presently 11,568.0 days.
Bureau Veritas Stock Performance
Bureau Veritas stock opened at $28.30 on Wednesday. Bureau Veritas has a 1-year low of $21.68 and a 1-year high of $30.21. The stock's 50 day moving average price is $26.79 and its 200 day moving average price is $25.50.
About Bureau Veritas
Want More Great Investing Ideas?
Bureau Veritas SA engages in the provision of compliance evaluation and certification services in the fields of quality, health and safety, security, environment, and social responsibility. It operates through the following segments: Marine and Offshore, Industry, Agri-Food and Commodities, Buildings and Infrastructure, Certification, and Consumer Products.
Further Reading
Receive News & Ratings for Bureau Veritas Daily - Enter your email address below to receive a concise daily summary of the latest news and analysts' ratings for Bureau Veritas and related companies with MarketBeat.com's FREE daily email newsletter.