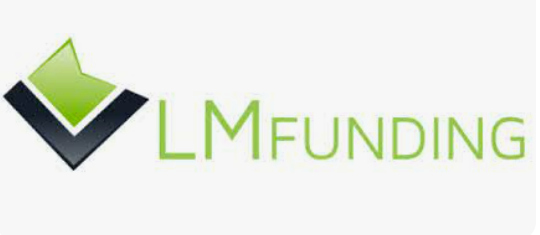 LM Funding America, Inc. (NASDAQ:LMFA – Get Rating)'s share price passed below its 50 day moving average during trading on Tuesday . The stock has a 50 day moving average of $0.84 and traded as low as $0.76. LM Funding America shares last traded at $0.79, with a volume of 220,375 shares traded.
LM Funding America Stock Down 5.9 %
The business's 50-day moving average price is $0.84 and its 200 day moving average price is $0.89. The company has a market capitalization of $10.35 million, a P/E ratio of -0.39 and a beta of 1.48.
Institutional Trading of LM Funding America
Hedge funds have recently bought and sold shares of the company. International Assets Investment Management LLC purchased a new stake in LM Funding America during the 4th quarter valued at $43,000. Renaissance Technologies LLC boosted its stake in LM Funding America by 12.8% during the third quarter. Renaissance Technologies LLC now owns 173,100 shares of the financial services provider's stock worth $168,000 after acquiring an additional 19,705 shares in the last quarter. Finally, Virtu Financial LLC bought a new position in LM Funding America during the 2nd quarter valued at approximately $38,000. Institutional investors own 12.26% of the company's stock.
About LM Funding America
Want More Great Investing Ideas?
(
Get Rating
)
LM Funding America, Inc is a technology-based specialty finance company, which engages in the provision of funding to nonprofit community associations. It also focuses on business of purchasing delinquent accounts on various terms tailored to suit each association's financial needs, and cryptocurrency mining through its subsidiary.
Featured Articles
Receive News & Ratings for LM Funding America Daily - Enter your email address below to receive a concise daily summary of the latest news and analysts' ratings for LM Funding America and related companies with MarketBeat.com's FREE daily email newsletter.