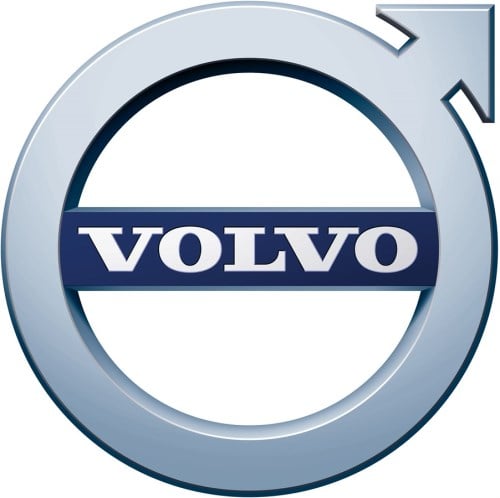 AB Volvo (publ) (OTCMKTS:VLVLY – Get Rating) was the target of a large drop in short interest during the month of February. As of February 28th, there was short interest totalling 5,500 shares, a drop of 88.9% from the February 13th total of 49,700 shares. Based on an average daily trading volume, of 77,300 shares, the short-interest ratio is presently 0.1 days.
AB Volvo (publ) Stock Down 2.1 %
Shares of OTCMKTS VLVLY opened at $19.41 on Friday. The company has a 50 day simple moving average of $19.62 and a 200-day simple moving average of $17.64. The company has a market capitalization of $39.47 billion, a P/E ratio of 12.21, a P/E/G ratio of 0.75 and a beta of 1.33. The company has a debt-to-equity ratio of 0.83, a current ratio of 1.28 and a quick ratio of 0.98. AB Volvo has a 1 year low of $13.66 and a 1 year high of $20.94.
Analyst Ratings Changes
Separately, Jefferies Financial Group downgraded shares of AB Volvo (publ) from a "buy" rating to a "hold" rating in a report on Wednesday, February 8th. Four analysts have rated the stock with a hold rating and one has assigned a buy rating to the stock. Based on data from MarketBeat, AB Volvo (publ) presently has an average rating of "Hold" and an average price target of $192.67.
AB Volvo (publ) Company Profile
Want More Great Investing Ideas?
(
Get Rating
)
Volvo AB engages in the design, manufacture, and market of commercial vehicles. It operates through the following segments: Trucks, Construction Equipment, Buses, Volvo Penta, and Group Functions and Other. The Trucks segment includes the production, development, and logistics for powertrain and parts.
See Also
Receive News & Ratings for AB Volvo (publ) Daily - Enter your email address below to receive a concise daily summary of the latest news and analysts' ratings for AB Volvo (publ) and related companies with MarketBeat.com's FREE daily email newsletter.