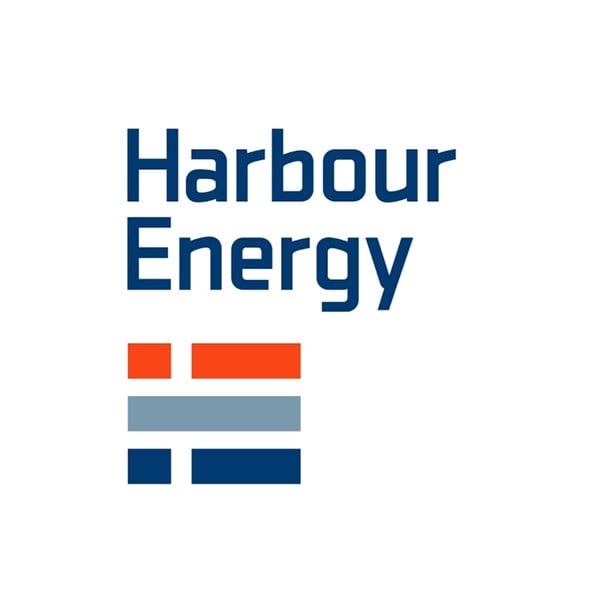 Harbour Energy (LON:HBR – Get Rating) had its price target reduced by Canaccord Genuity Group from GBX 525 ($6.40) to GBX 515 ($6.28) in a report issued on Monday morning, LSE.Co.UK reports. Canaccord Genuity Group currently has a buy rating on the stock.
HBR has been the subject of a number of other reports. Berenberg Bank reduced their price target on shares of Harbour Energy from GBX 480 ($5.85) to GBX 320 ($3.90) and set a hold rating for the company in a research report on Friday, November 18th. Barclays reduced their price target on shares of Harbour Energy from GBX 585 ($7.13) to GBX 520 ($6.34) and set an overweight rating for the company in a research report on Friday, January 20th.
Harbour Energy Price Performance
HBR stock opened at GBX 276 ($3.36) on Monday. The firm has a 50 day moving average of GBX 304.23 and a 200-day moving average of GBX 357.50. Harbour Energy has a 12-month low of GBX 269.70 ($3.29) and a 12-month high of GBX 538.60 ($6.56). The company has a current ratio of 0.38, a quick ratio of 0.33 and a debt-to-equity ratio of 747.69. The company has a market cap of £2.31 billion and a price-to-earnings ratio of 303.30.
Harbour Energy Increases Dividend
Want More Great Investing Ideas?
The business also recently declared a dividend, which will be paid on Wednesday, May 24th. Stockholders of record on Thursday, April 13th will be issued a $0.12 dividend. This represents a dividend yield of 3.53%. This is a boost from Harbour Energy's previous dividend of $0.11. The ex-dividend date of this dividend is Thursday, April 13th. Harbour Energy's payout ratio is 2,087.91%.
Insider Activity at Harbour Energy
In related news, insider Blair Thomas sold 1,529,559 shares of the stock in a transaction on Friday, February 3rd. The stock was sold at an average price of GBX 310 ($3.78), for a total transaction of £4,741,632.90 ($5,778,955.39). Insiders have sold a total of 2,948,309 shares of company stock valued at $928,248,000 over the last quarter. Insiders own 33.93% of the company's stock.
Harbour Energy Company Profile
Harbour Energy plc, an independent oil and gas company, engages in the acquisition, exploration, development, and production of oil and gas reserves. It holds 124 license interests and 48 producing fields in various properties located in the United Kingdom, Norwegian Continental Shelves, Indonesia, Vietnam, and Mexico.
Featured Articles
Receive News & Ratings for Harbour Energy Daily - Enter your email address below to receive a concise daily summary of the latest news and analysts' ratings for Harbour Energy and related companies with MarketBeat.com's FREE daily email newsletter.