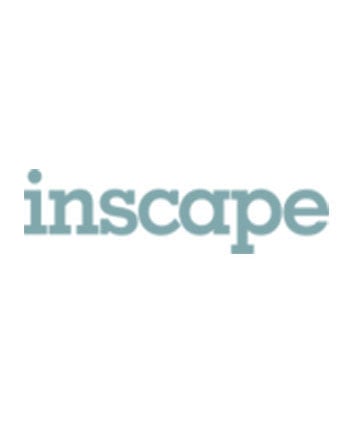 Inscape Co. (TSE:INQ – Get Rating)'s share price passed above its 50 day moving average during trading on Monday . The stock has a 50 day moving average of C$0.05 and traded as high as C$0.05. Inscape shares last traded at C$0.05, with a volume of 13,559 shares changing hands.
Inscape Stock Performance
The company has a quick ratio of 1.25, a current ratio of 1.15 and a debt-to-equity ratio of 9,567.59. The stock has a fifty day moving average of C$0.05 and a 200-day moving average of C$0.14. The firm has a market capitalization of C$719,000.00, a P/E ratio of -1.06 and a beta of 0.30.
Inscape (TSE:INQ – Get Rating) last issued its quarterly earnings results on Friday, December 9th. The company reported C($0.55) earnings per share (EPS) for the quarter. The business had revenue of C$8.30 million during the quarter. Inscape had a negative net margin of 23.18% and a negative return on equity of 219.31%. On average, research analysts anticipate that Inscape Co. will post 0.1428571 EPS for the current year.
About Inscape
Want More Great Investing Ideas?
(
Get Rating
)
Inscape Corporation, together with its subsidiaries, manufactures office furniture and wall products in the United States and Canada. It operates through two segments, Furniture and Walls. The company offers workstations; storage, including laterals, verticals, and pedestals; lockers and cubbies, specialty storage, laminate casegoods, and nuform shapes; benching; systems; tables, such as coffee, meeting and standing, and height adjustable tables; and task chairs, as well as accessories, such as keyboard trays, and nano and motus monitor arms.
Featured Stories
Receive News & Ratings for Inscape Daily - Enter your email address below to receive a concise daily summary of the latest news and analysts' ratings for Inscape and related companies with MarketBeat.com's FREE daily email newsletter.