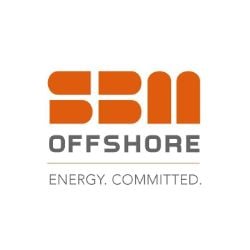 Symrise AG (OTCMKTS:SYIEF – Get Rating) was the recipient of a significant increase in short interest in February. As of February 28th, there was short interest totalling 650,000 shares, an increase of 24.9% from the February 13th total of 520,400 shares. Based on an average trading volume of 700 shares, the short-interest ratio is currently 928.6 days.
Symrise Trading Down 2.5 %
SYIEF stock opened at $100.95 on Tuesday. The business's 50-day moving average price is $106.80 and its two-hundred day moving average price is $105.43. Symrise has a 1-year low of $91.57 and a 1-year high of $122.25.
About Symrise
Want More Great Investing Ideas?
Symrise AG is a global supplier of fragrances, flavorings, cosmetic active ingredients and raw materials, as well as functional ingredients. It operates through the following three segments: Scent & Care, Flavor and Nutrition. The Scent and Care segment develops, produces and sells fragrances, cosmetic ingredients, aroma molecules and mint aromas.
Read More
Receive News & Ratings for Symrise Daily - Enter your email address below to receive a concise daily summary of the latest news and analysts' ratings for Symrise and related companies with MarketBeat.com's FREE daily email newsletter.