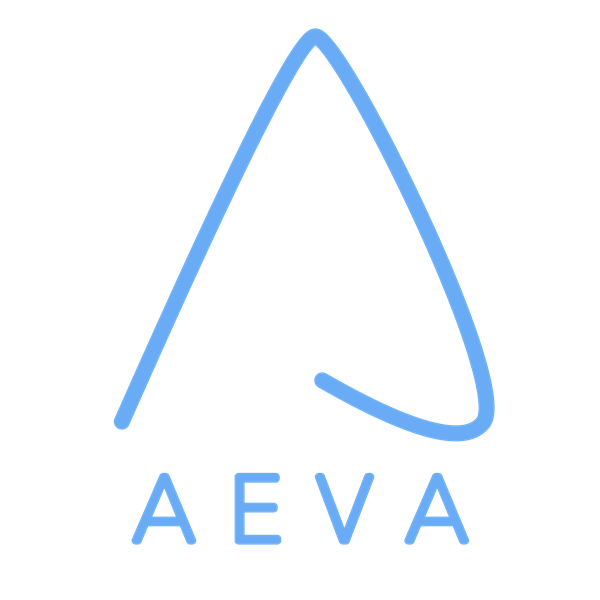 Aeva Technologies (NYSE:AEVA – Get Rating) is set to release its earnings data after the market closes on Wednesday, March 22nd. Analysts expect Aeva Technologies to post earnings of ($0.17) per share for the quarter. Persons that wish to register for the company's earnings conference call can do so using this link.
Aeva Technologies Stock Performance
Shares of AEVA stock opened at $1.66 on Wednesday. Aeva Technologies has a fifty-two week low of $1.17 and a fifty-two week high of $4.72. The stock has a 50 day moving average price of $1.68 and a two-hundred day moving average price of $1.85. The company has a market capitalization of $362.26 million, a P/E ratio of -2.63 and a beta of 1.19.
Insider Buying and Selling at Aeva Technologies
In related news, CEO Soroush Salehian Dardashti sold 35,851 shares of the company's stock in a transaction that occurred on Monday, February 6th. The stock was sold at an average price of $2.02, for a total transaction of $72,419.02. Following the completion of the transaction, the chief executive officer now owns 23,824,040 shares in the company, valued at $48,124,560.80. The sale was disclosed in a filing with the SEC, which is available through this hyperlink. Corporate insiders own 34.70% of the company's stock.
Institutional Investors Weigh In On Aeva Technologies
Want More Great Investing Ideas?
A number of institutional investors have recently modified their holdings of AEVA. ExodusPoint Capital Management LP purchased a new stake in shares of Aeva Technologies in the fourth quarter worth $31,000. Barclays PLC lifted its holdings in Aeva Technologies by 533.3% in the fourth quarter. Barclays PLC now owns 26,015 shares of the company's stock valued at $35,000 after acquiring an additional 21,907 shares during the period. Quantbot Technologies LP bought a new position in Aeva Technologies in the first quarter valued at about $35,000. Commonwealth Equity Services LLC bought a new position in Aeva Technologies in the third quarter valued at about $36,000. Finally, Quadrature Capital Ltd bought a new position in Aeva Technologies in the third quarter valued at about $42,000. 48.80% of the stock is owned by hedge funds and other institutional investors.
Aeva Technologies Company Profile
Aeva Technologies, Inc, through its frequency modulated continuous wave (FMCW) sensing technology, designs a 4D LiDAR-on-chip that enables the adoption of LiDAR across various applications. from automated driving to consumer electronics, consumer health, industrial automation, and security application.
Featured Stories
Receive News & Ratings for Aeva Technologies Daily - Enter your email address below to receive a concise daily summary of the latest news and analysts' ratings for Aeva Technologies and related companies with MarketBeat.com's FREE daily email newsletter.