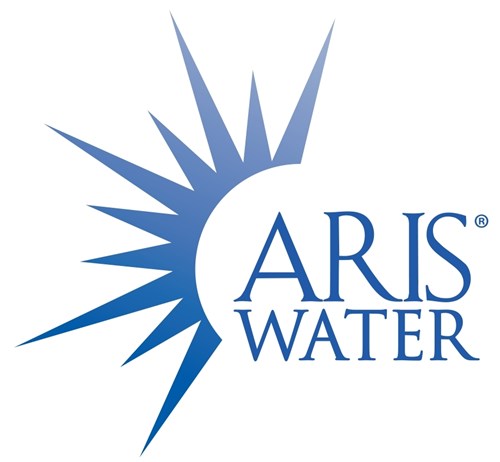 Aris Water Solutions, Inc. (NASDAQ:ARIS – Get Rating)'s share price hit a new 52-week low on Monday . The company traded as low as $9.29 and last traded at $9.58, with a volume of 39869 shares changing hands. The stock had previously closed at $9.89.
Analyst Upgrades and Downgrades
Separately, StockNews.com cut Aris Water Solutions from a "hold" rating to a "sell" rating in a report on Thursday, March 9th.
Aris Water Solutions Stock Performance
The company has a quick ratio of 1.52, a current ratio of 1.52 and a debt-to-equity ratio of 0.65. The stock has a market capitalization of $548.07 million, a price-to-earnings ratio of 478.24 and a beta of 2.04. The firm has a fifty day moving average of $15.26.
About Aris Water Solutions
Want More Great Investing Ideas?
(
Get Rating
)
Aris Water Solutions Inc is an environmental infrastructure and solutions company which directly helps its customers reduce their water and carbon footprints. Aris Water Solutions Inc is based in HOUSTON.
Recommended Stories
Receive News & Ratings for Aris Water Solutions Daily - Enter your email address below to receive a concise daily summary of the latest news and analysts' ratings for Aris Water Solutions and related companies with MarketBeat.com's FREE daily email newsletter.