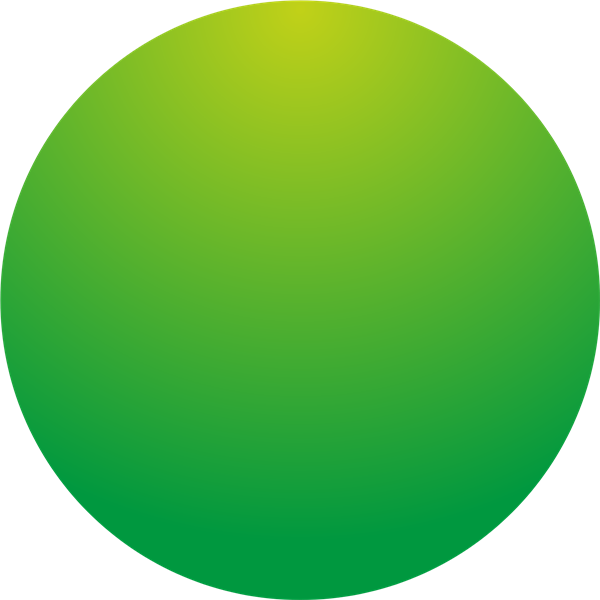 Shares of Kainos Group plc (LON:KNOS – Get Rating) crossed below its fifty day moving average during trading on Tuesday . The stock has a fifty day moving average of GBX 1,452.59 ($17.70) and traded as low as GBX 1,258 ($15.33). Kainos Group shares last traded at GBX 1,281 ($15.61), with a volume of 162,179 shares trading hands.
Analysts Set New Price Targets
KNOS has been the subject of several recent research reports. Berenberg Bank raised shares of Kainos Group to a "buy" rating and increased their target price for the company from GBX 1,200 ($14.63) to GBX 1,700 ($20.72) in a research note on Wednesday, November 16th. Shore Capital reissued a "buy" rating on shares of Kainos Group in a research note on Tuesday, March 7th.
Kainos Group Trading Up 1.3 %
The company has a current ratio of 1.63, a quick ratio of 1.59 and a debt-to-equity ratio of 2.22. The firm has a market cap of £1.60 billion, a PE ratio of 4,270.00, a P/E/G ratio of 2.15 and a beta of 0.87. The company's 50-day moving average is GBX 1,452.59 and its 200 day moving average is GBX 1,436.29.
Insider Activity at Kainos Group
Want More Great Investing Ideas?
In related news, insider Katie Davis acquired 6,400 shares of the company's stock in a transaction on Tuesday, December 20th. The shares were purchased at an average price of GBX 1,564 ($19.06) per share, for a total transaction of £100,096 ($121,993.91). 38.03% of the stock is owned by insiders.
Kainos Group Company Profile
Kainos Group plc provides digital technology services in the United Kingdom. It operates through two divisions, Digital Services and Workday Practice. The Digital Services division includes lifecycle development of customized digital services for public, commercial sectors, and healthcare organizations.
Further Reading
Receive News & Ratings for Kainos Group Daily - Enter your email address below to receive a concise daily summary of the latest news and analysts' ratings for Kainos Group and related companies with MarketBeat.com's FREE daily email newsletter.