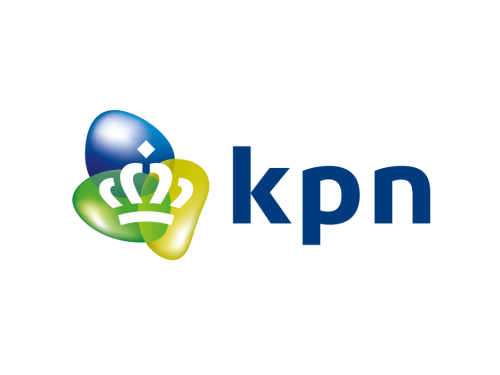 Koninklijke KPN (OTCMKTS:KKPNF – Get Rating)'s stock price crossed above its fifty day moving average during trading on Tuesday . The stock has a fifty day moving average of $3.36 and traded as high as $3.53. Koninklijke KPN shares last traded at $3.48, with a volume of 53,285 shares changing hands.
Koninklijke KPN Stock Up 1.4 %
The company has a debt-to-equity ratio of 1.69, a quick ratio of 0.69 and a current ratio of 0.71. The stock has a 50-day moving average of $3.36 and a 200-day moving average of $3.09.
About Koninklijke KPN
Royal KPN NV engages in the provision of telecommunications and information technology services. It offers fixed and mobile telephony, fixed and mobile broadband internet, and television to retail and business consumers. It operates through the following segments: Consumer; Business; Wholesale; Network, Operations, and Information Technology (NOI); and Other.
Read More
Receive News & Ratings for Koninklijke KPN Daily - Enter your email address below to receive a concise daily summary of the latest news and analysts' ratings for Koninklijke KPN and related companies with MarketBeat.com's FREE daily email newsletter.