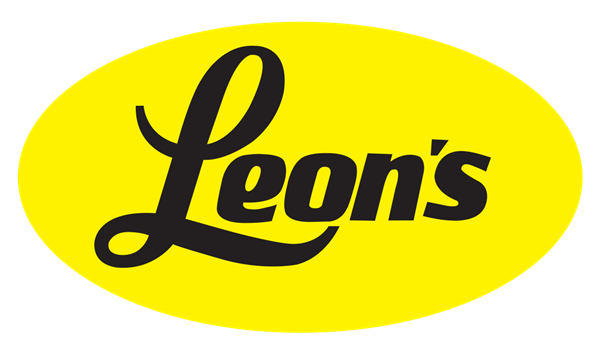 Leon's Furniture Limited (TSE:LNF – Get Rating) crossed above its 200-day moving average during trading on Tuesday . The stock has a 200-day moving average of C$17.44 and traded as high as C$18.48. Leon's Furniture shares last traded at C$18.10, with a volume of 10,030 shares traded.
Analysts Set New Price Targets
Separately, BMO Capital Markets lifted their price objective on shares of Leon's Furniture from C$21.00 to C$22.00 in a report on Monday, February 27th.
Leon's Furniture Price Performance
The company has a current ratio of 1.40, a quick ratio of 0.53 and a debt-to-equity ratio of 59.99. The company has a market capitalization of C$1.23 billion, a P/E ratio of 6.86 and a beta of 0.65. The business's fifty day moving average price is C$18.71 and its 200-day moving average price is C$17.44.
Leon's Furniture Dividend Announcement
Want More Great Investing Ideas?
The firm also recently declared a quarterly dividend, which will be paid on Thursday, April 6th. Shareholders of record on Monday, March 6th will be paid a $0.16 dividend. This represents a $0.64 annualized dividend and a yield of 3.54%. The ex-dividend date is Friday, March 3rd. Leon's Furniture's dividend payout ratio is presently 24.24%.
Insiders Place Their Bets
In other Leon's Furniture news, Senior Officer John Andrew Cooney sold 5,000 shares of the business's stock in a transaction on Friday, December 30th. The shares were sold at an average price of C$17.04, for a total value of C$85,178.00. Following the completion of the sale, the insider now directly owns 93,438 shares of the company's stock, valued at C$1,591,772.39. 69.48% of the stock is currently owned by insiders.
About Leon's Furniture
Leon's Furniture Limited, together with its subsidiaries, operates as a retailer of home furnishings, mattresses, appliances, and electronics in Canada. The company also operates as a commercial retailer of appliances to builders, developers, renovators, hotels, and property management companies.
Read More
Receive News & Ratings for Leon's Furniture Daily - Enter your email address below to receive a concise daily summary of the latest news and analysts' ratings for Leon's Furniture and related companies with MarketBeat.com's FREE daily email newsletter.