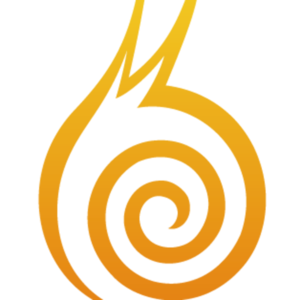 Snail (NASDAQ:SNAL – Get Rating) will release its earnings data after the market closes on Wednesday, March 22nd. Persons interested in participating in the company's earnings conference call can do so using this link.
Snail Stock Down 0.7 %
Shares of Snail stock opened at $1.40 on Wednesday. The company's 50 day simple moving average is $1.64. Snail has a 52 week low of $1.26 and a 52 week high of $4.36.
Institutional Investors Weigh In On Snail
A hedge fund recently bought a new stake in Snail stock. Virtu Financial LLC purchased a new position in Snail, Inc. (NASDAQ:SNAL – Get Rating) during the 4th quarter, according to its most recent disclosure with the Securities and Exchange Commission (SEC). The institutional investor purchased 18,174 shares of the company's stock, valued at approximately $27,000.
About Snail
Want More Great Investing Ideas?
(
Get Rating
)
Snail, Inc, together with its subsidiaries, develops, markets, publishes, and distributes interactive digital entertainment for consumers worldwide. It offers games, content, and support for various platforms, including game consoles, personal computers, mobile phones, and tablets. The company was founded in 2009 and is based in Culver City, California.
Read More
Receive News & Ratings for Snail Daily - Enter your email address below to receive a concise daily summary of the latest news and analysts' ratings for Snail and related companies with MarketBeat.com's FREE daily email newsletter.