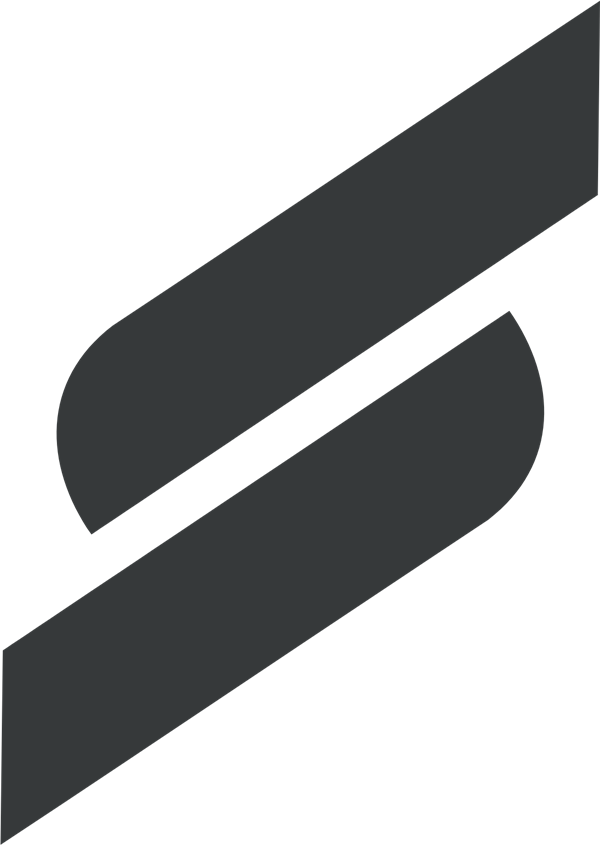 Shares of Straumann Holding AG (OTCMKTS:SAUHF – Get Rating) passed above its 50 day moving average during trading on Tuesday . The stock has a 50 day moving average of $134.16 and traded as high as $141.10. Straumann shares last traded at $141.10, with a volume of 668 shares changing hands.
Straumann Stock Up 5.0 %
The stock has a fifty day moving average price of $134.16 and a two-hundred day moving average price of $115.29.
About Straumann
Straumann Holding AG engages in the provision of implant, restorative, and regenerative dentistry solutions to dental professionals and laboratories. It operates through the following segments: Sales Western Europe, Sales Central Eastern Europe, Middle East and Africa (CEEMEA), Sales North America (NAM), Sales Asia Pacific (APAC), Sales Latin America (LATAM), and Operations.
Featured Stories
Receive News & Ratings for Straumann Daily - Enter your email address below to receive a concise daily summary of the latest news and analysts' ratings for Straumann and related companies with MarketBeat.com's FREE daily email newsletter.