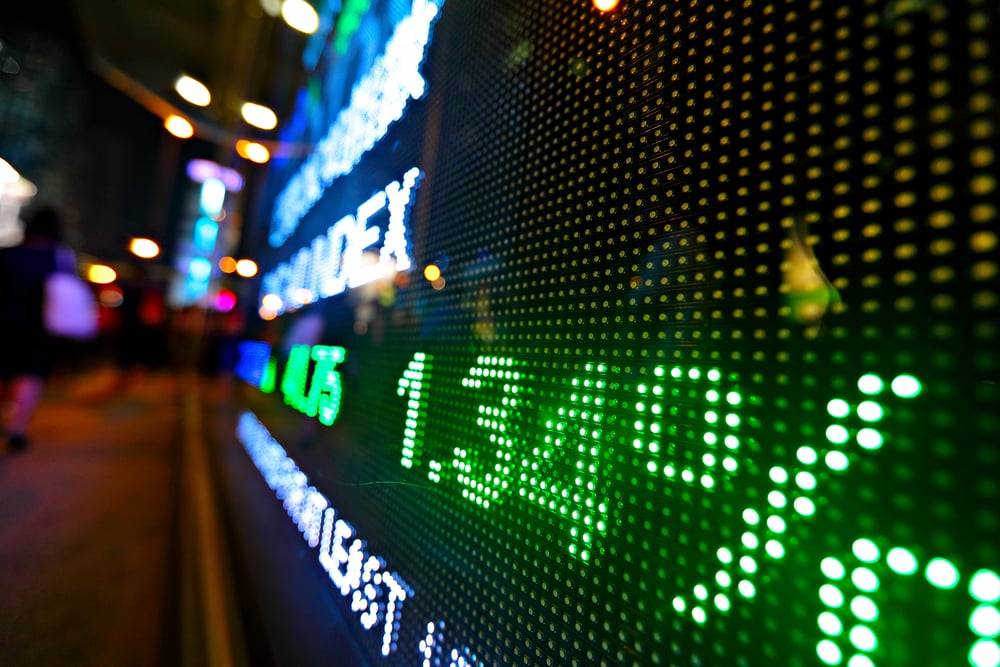 Shares of abrdn plc (LON:ABDN – Get Rating) have earned a consensus recommendation of "Reduce" from the nine brokerages that are currently covering the company, MarketBeat Ratings reports. Seven research analysts have rated the stock with a sell rating and two have given a hold rating to the company. The average 1 year target price among analysts that have covered the stock in the last year is GBX 182.50 ($2.22).
A number of equities analysts have issued reports on ABDN shares. HSBC cut shares of abrdn to a "reduce" rating and raised their target price for the stock from GBX 175 ($2.13) to GBX 185 ($2.25) in a report on Friday, February 10th. Credit Suisse Group lifted their price target on abrdn from GBX 160 ($1.95) to GBX 210 ($2.56) and gave the company an "underperform" rating in a report on Wednesday, March 8th. Finally, Deutsche Bank Aktiengesellschaft lifted their price target on abrdn from GBX 130 ($1.58) to GBX 170 ($2.07) and gave the company a "sell" rating in a report on Monday, November 28th.
abrdn Stock Down 7.6 %
Shares of abrdn stock opened at GBX 199.85 ($2.44) on Thursday. The business has a 50-day moving average of GBX 211.82 and a 200-day moving average of GBX 183.41. The company has a debt-to-equity ratio of 14.43, a current ratio of 3.54 and a quick ratio of 24.97. The company has a market capitalization of £4.00 billion, a PE ratio of -768.65, a P/E/G ratio of 12.70 and a beta of 1.29. abrdn has a 1-year low of GBX 131.04 ($1.60) and a 1-year high of GBX 237 ($2.89).
abrdn Dividend Announcement
Want More Great Investing Ideas?
The firm also recently disclosed a dividend, which will be paid on Tuesday, May 16th. Investors of record on Thursday, March 30th will be paid a GBX 7.30 ($0.09) dividend. This represents a dividend yield of 3.42%. The ex-dividend date is Thursday, March 30th. abrdn's payout ratio is presently -5,769.23%.
About abrdn
abrdn plc provides asset management services in the United Kingdom, Europe, North America, and Asia. The company offers investment solutions and funds; long-term savings and investment products to individual and corporate customers; and life insurance and savings products. It provides its products through institutional, wholesale, and retail distribution channels.
Featured Articles
Receive News & Ratings for abrdn Daily - Enter your email address below to receive a concise daily summary of the latest news and analysts' ratings for abrdn and related companies with MarketBeat.com's FREE daily email newsletter.