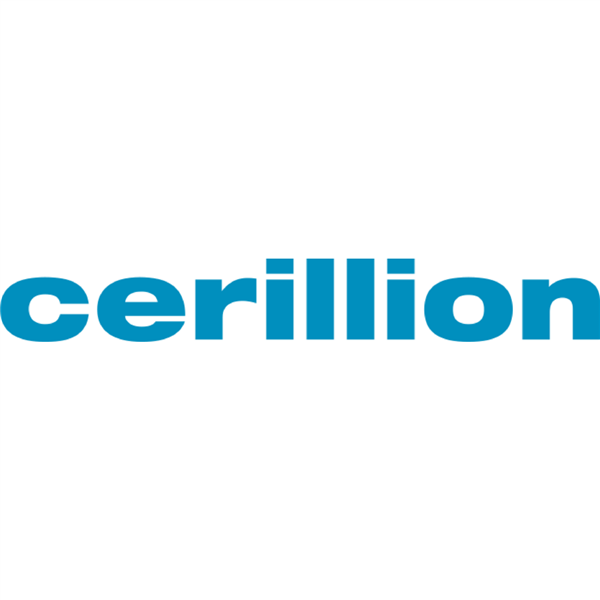 Cerillion Plc (LON:CER – Get Rating)'s share price passed below its 50 day moving average during trading on Wednesday . The stock has a 50 day moving average of GBX 1,106.54 ($13.49) and traded as low as GBX 999.40 ($12.18). Cerillion shares last traded at GBX 1,030 ($12.55), with a volume of 28,761 shares trading hands.
Analysts Set New Price Targets
Separately, Berenberg Bank reaffirmed a "buy" rating and issued a GBX 1,400 ($17.06) target price on shares of Cerillion in a research report on Thursday, December 1st.
Cerillion Stock Up 1.0 %
The firm has a 50-day moving average price of GBX 1,106.54 and a 200 day moving average price of GBX 1,105.99. The company has a debt-to-equity ratio of 15.06, a current ratio of 2.81 and a quick ratio of 2.75. The company has a market cap of £303.95 million, a price-to-earnings ratio of 3,322.58 and a beta of 1.09.
Cerillion Company Profile
Want More Great Investing Ideas?
(
Get Rating
)
Cerillion Plc provides software for billing, charging, and customer relationship management (CRM) to the telecommunications sector in the United Kingdom and internationally. It operates through four segments: Services, Software, Software-as-a-Service (SaaS), and Third-Party. The company offers Cerillion Enterprise BSS/OSS Suite, a pre-integrated end-to-end CRM and billing solution for mobile, fixed, cable, and multi-service communications providers; and Cerillion Skyline, a cloud billing SaaS application for the next generation of subscription and usage-based services.
Recommended Stories
Receive News & Ratings for Cerillion Daily - Enter your email address below to receive a concise daily summary of the latest news and analysts' ratings for Cerillion and related companies with MarketBeat.com's FREE daily email newsletter.