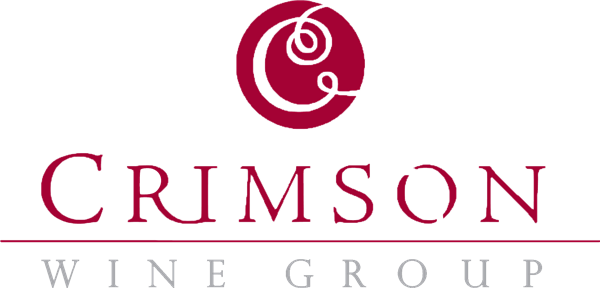 Crimson Wine Group, Ltd. (OTCMKTS:CWGL – Get Rating) shares passed below its 200-day moving average during trading on Wednesday . The stock has a 200-day moving average of $6.17 and traded as low as $6.05. Crimson Wine Group shares last traded at $6.10, with a volume of 1,838 shares changing hands.
Crimson Wine Group Stock Performance
The company's fifty day simple moving average is $6.00 and its two-hundred day simple moving average is $6.17. The company has a debt-to-equity ratio of 0.09, a quick ratio of 2.82 and a current ratio of 5.51. The stock has a market capitalization of $130.85 million, a P/E ratio of -101.67 and a beta of 0.43.
Crimson Wine Group Company Profile
Crimson Wine Group Ltd. engages in the production and sale of luxury wines. It operates through the Direct to Consumer and Wholesale segments. The Direct to Consumer segment includes retail sales in the tasting rooms, remote sites and on-site events, wine club net sales, direct phone sales, and other sales made directly to the consumer without the use of an intermediary.
See Also
Receive News & Ratings for Crimson Wine Group Daily - Enter your email address below to receive a concise daily summary of the latest news and analysts' ratings for Crimson Wine Group and related companies with MarketBeat.com's FREE daily email newsletter.