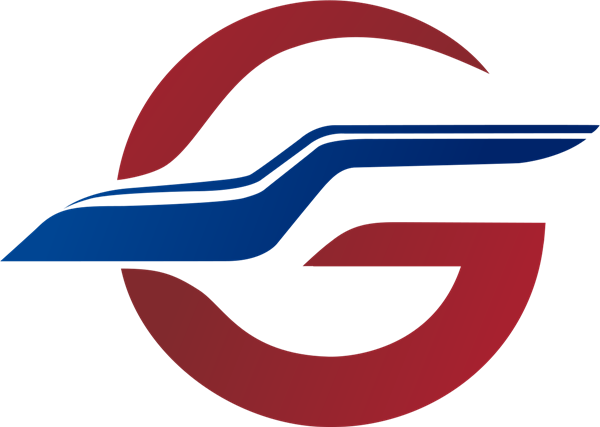 Guangshen Railway Company Limited (OTCMKTS:GNGYF – Get Rating)'s stock price dropped 7% on Wednesday . The stock traded as low as $0.16 and last traded at $0.16. Approximately 5,000 shares were traded during mid-day trading, a decline of 78% from the average daily volume of 22,429 shares. The stock had previously closed at $0.18.
Wall Street Analysts Forecast Growth
Separately, Jefferies Financial Group raised shares of Guangshen Railway from a "hold" rating to a "buy" rating in a research note on Wednesday, February 8th.
Guangshen Railway Stock Performance
Read More
Receive News & Ratings for Guangshen Railway Daily - Enter your email address below to receive a concise daily summary of the latest news and analysts' ratings for Guangshen Railway and related companies with MarketBeat.com's FREE daily email newsletter.