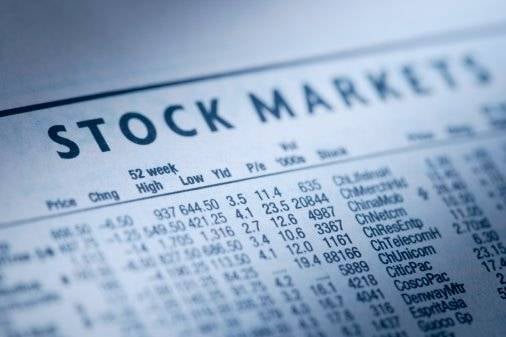 Investment analysts at StockNews.com initiated coverage on shares of NovaGold Resources (NYSE:NG – Get Rating) in a research note issued to investors on Thursday. The brokerage set a "sell" rating on the stock.
NovaGold Resources Stock Performance
NovaGold Resources Company Profile
NovaGold Resources, Inc is a mineral exploration company, which engages in the development of the Donlin Gold project in Alaska. The company was founded by Gregory Shawn Johnson, John W. Chisholm, Macisaac G. Angus, Rick van Nieuwenhuyse, and Gerald James McConnell on December 5, 1984 and is headquartered in Salt Lake City, UT.
Read More
Receive News & Ratings for NovaGold Resources Daily - Enter your email address below to receive a concise daily summary of the latest news and analysts' ratings for NovaGold Resources and related companies with MarketBeat.com's FREE daily email newsletter.