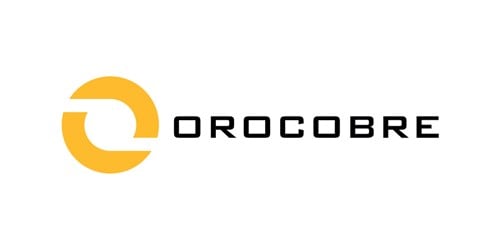 Allkem Limited (OTCMKTS:OROCF – Get Rating)'s stock price crossed below its 50 day moving average during trading on Thursday . The stock has a 50 day moving average of $8.49 and traded as low as $6.70. Allkem shares last traded at $6.85, with a volume of 24,628 shares.
Analyst Upgrades and Downgrades
A number of research firms recently weighed in on OROCF. Morgan Stanley downgraded Allkem from an "equal weight" rating to an "underweight" rating in a report on Thursday, December 8th. Jefferies Financial Group cut shares of Allkem from a "buy" rating to a "hold" rating in a research report on Friday, January 27th. Finally, The Goldman Sachs Group started coverage on shares of Allkem in a research report on Wednesday, December 7th. They issued a "buy" rating on the stock. Two investment analysts have rated the stock with a sell rating, two have given a hold rating and two have issued a buy rating to the company's stock. According to data from MarketBeat.com, the company presently has a consensus rating of "Hold".
Allkem Stock Up 1.8 %
The company has a debt-to-equity ratio of 0.10, a current ratio of 3.74 and a quick ratio of 3.40. The firm's 50 day simple moving average is $8.49 and its two-hundred day simple moving average is $8.96.
About Allkem
Want More Great Investing Ideas?
(
Get Rating
)
Allkem Ltd. operates as a lithium chemicals company and borates producer with a global portfolio of diverse & lithium chemicals. The company was founded on January 20, 2005 and is headquartered in Brisbane, Australia.
Read More
Receive News & Ratings for Allkem Daily - Enter your email address below to receive a concise daily summary of the latest news and analysts' ratings for Allkem and related companies with MarketBeat.com's FREE daily email newsletter.