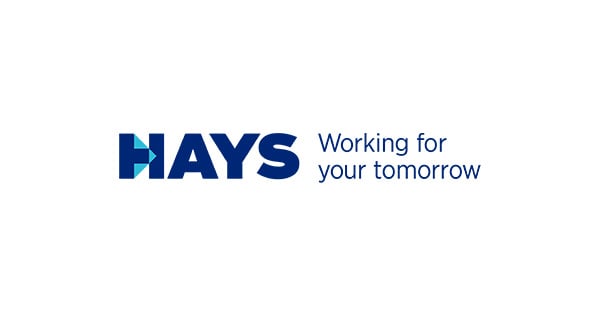 Hays plc (OTCMKTS:HAYPY – Get Rating) – Investment analysts at Jefferies Financial Group boosted their FY2024 earnings estimates for shares of Hays in a research note issued to investors on Tuesday, March 14th. Jefferies Financial Group analyst K. Marden now anticipates that the company will post earnings per share of $0.81 for the year, up from their previous forecast of $0.57. The consensus estimate for Hays' current full-year earnings is $1.07 per share.
Separately, HSBC lowered shares of Hays from a "buy" rating to a "hold" rating in a research report on Thursday, March 2nd.
Hays Price Performance
Want More Great Investing Ideas?
Shares of
Hays stock
opened at $14.80 on Thursday. The company has a quick ratio of 1.35, a current ratio of 1.35 and a debt-to-equity ratio of 0.18. The company has a 50 day moving average price of $15.03 and a 200 day moving average price of $13.37. Hays has a 52 week low of $11.70 and a 52 week high of $18.05.
Hays Cuts Dividend
The firm also recently declared a dividend, which will be paid on Wednesday, April 26th. Shareholders of record on Monday, March 6th will be given a dividend of $0.0998 per share. This represents a yield of 7.66%. The ex-dividend date of this dividend is Friday, March 3rd.
Hays Company Profile
Hays plc engages in the provision of recruitment and office support services. It operates through the following geographical segments: Australia and New Zealand, Germany, United Kingdom and Ireland, and the Rest of the World. The company was founded by Denis R. Waxman in 1968 and is headquartered in London, the United Kingdom.
See Also
Receive News & Ratings for Hays Daily - Enter your email address below to receive a concise daily summary of the latest news and analysts' ratings for Hays and related companies with MarketBeat.com's FREE daily email newsletter.