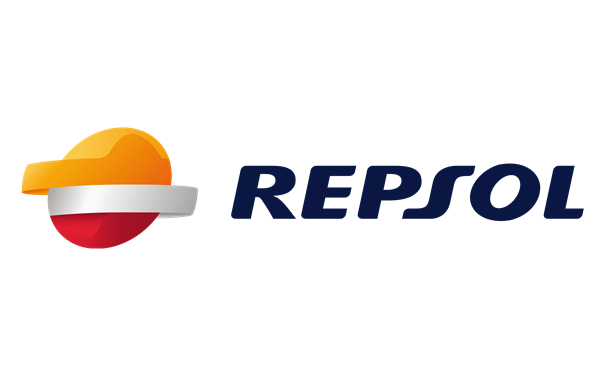 Repsol, S.A. (OTCMKTS:REPYY – Get Rating) shares passed below its fifty day moving average during trading on Thursday . The stock has a fifty day moving average of $16.04 and traded as low as $13.83. Repsol shares last traded at $14.24, with a volume of 98,833 shares changing hands.
Wall Street Analyst Weigh In
A number of analysts have recently issued reports on REPYY shares. Deutsche Bank Aktiengesellschaft lowered their price target on Repsol from €16.80 ($18.06) to €16.50 ($17.74) and set a "buy" rating on the stock in a research note on Tuesday, December 6th. Royal Bank of Canada raised Repsol from a "sector perform" rating to an "outperform" rating in a research note on Tuesday, November 22nd. Two research analysts have rated the stock with a hold rating and nine have given a buy rating to the company. Based on data from MarketBeat.com, the company has a consensus rating of "Moderate Buy" and an average target price of $15.77.
Repsol Stock Down 0.1 %
The company has a fifty day moving average of $16.04 and a 200-day moving average of $14.52.
Want More Great Investing Ideas?
Repsol (
OTCMKTS:REPYY
–
Get Rating
) last issued its quarterly earnings results on Thursday, February 16th. The energy company reported $1.50 earnings per share for the quarter, topping the consensus estimate of $1.09 by $0.41. Repsol had a return on equity of 25.49% and a net margin of 5.74%. The company had revenue of $16.17 billion for the quarter. As a group, research analysts forecast that Repsol, S.A. will post 3.75 earnings per share for the current fiscal year.
Repsol Increases Dividend
The business also recently declared a dividend, which was paid on Wednesday, January 18th. Shareholders of record on Tuesday, January 10th were issued a dividend of $0.288 per share. This is an increase from Repsol's previous dividend of $0.28. The ex-dividend date of this dividend was Monday, January 9th. This represents a yield of 3.45%. Repsol's dividend payout ratio is 18.85%.
About Repsol
Repsol SA is engaged in the exploration and production of crude oil, natural gas, and refined petroleum. It operates through the following business segments: Upstream, Downstream, and Corporation & Others. The Upstream segment engages in exploration and development of crude oil and natural gas reserves.
Further Reading
Receive News & Ratings for Repsol Daily - Enter your email address below to receive a concise daily summary of the latest news and analysts' ratings for Repsol and related companies with MarketBeat.com's FREE daily email newsletter.