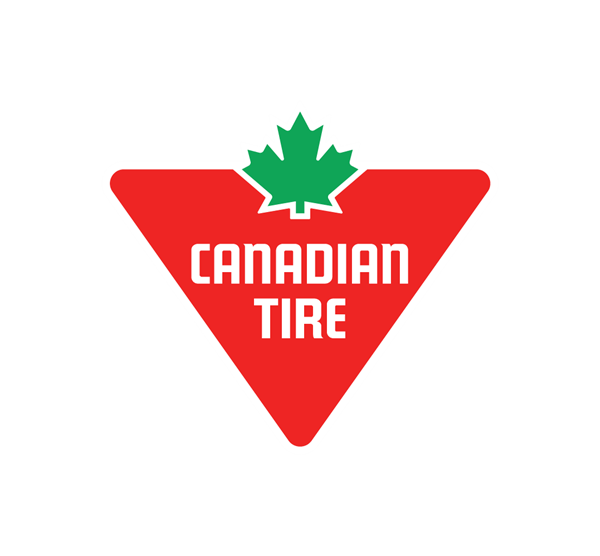 Canadian Tire Co., Limited (TSE:CTC – Get Rating) shares crossed below its fifty day moving average during trading on Friday . The stock has a fifty day moving average of C$303.27 and traded as low as C$301.15. Canadian Tire shares last traded at C$308.00, with a volume of 226 shares changing hands.
Canadian Tire Price Performance
The stock has a fifty day moving average price of C$303.27 and a 200-day moving average price of C$283.01. The company has a market cap of C$1.05 billion, a PE ratio of 17.49 and a beta of 1.26. The company has a debt-to-equity ratio of 145.08, a current ratio of 1.61 and a quick ratio of 1.15.
Canadian Tire (TSE:CTC – Get Rating) last released its earnings results on Thursday, February 16th. The company reported C$9.34 earnings per share (EPS) for the quarter, beating analysts' consensus estimates of C$7.28 by C$2.06. The company had revenue of C$5.34 billion during the quarter, compared to analyst estimates of C$5.07 billion. Canadian Tire had a return on equity of 17.46% and a net margin of 5.86%. On average, equities analysts expect that Canadian Tire Co., Limited will post 17.3901393 earnings per share for the current year.
Canadian Tire Announces Dividend
Want More Great Investing Ideas?
The firm also recently announced a quarterly dividend, which will be paid on Thursday, June 1st. Stockholders of record on Sunday, April 30th will be issued a $1.725 dividend. The ex-dividend date is Thursday, April 27th. This represents a $6.90 dividend on an annualized basis and a dividend yield of 2.24%. Canadian Tire's payout ratio is currently 38.05%.
About Canadian Tire
Canadian Tire Corporation, Limited provides a range of retail goods and services in Canada. It operates in three segments: Retail, CT REIT, and Financial Services. The Retail segment retails automotive maintenance products and accessories, parts, tires as well as automotive repair and roadside assistance; kitchen, home organization, decor and essentials, home electronics, pet, and cleaning and consumable products; tools, hardware, paint, electrical, plumbing, home environment, and smart home products; and outdoor recreation, exercise, footwear and apparel, hunting, fishing, camping, and sporting goods.
See Also
Receive News & Ratings for Canadian Tire Daily - Enter your email address below to receive a concise daily summary of the latest news and analysts' ratings for Canadian Tire and related companies with MarketBeat.com's FREE daily email newsletter.