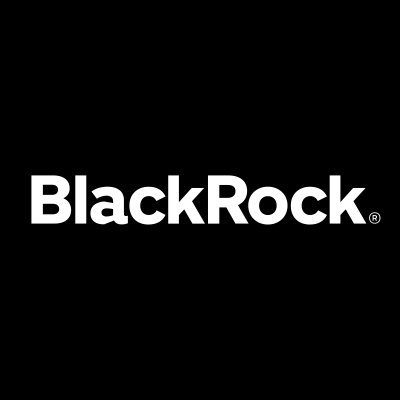 Equities research analysts at StockNews.com began coverage on shares of BlackBerry (NASDAQ:BB – Get Rating) in a research note issued to investors on Thursday. The brokerage set a "sell" rating on the stock.
BlackBerry Stock Up 0.8 %
NASDAQ:BB opened at $3.72 on Thursday. BlackBerry has a 12-month low of $3.17 and a 12-month high of $7.97. The firm has a market cap of $2.17 billion, a price-to-earnings ratio of -6.64 and a beta of 1.58. The firm's 50 day moving average is $4.02.
BlackBerry (NASDAQ:BB – Get Rating) last released its quarterly earnings data on Tuesday, December 20th. The company reported ($0.06) earnings per share (EPS) for the quarter, beating analysts' consensus estimates of ($0.09) by $0.03. BlackBerry had a negative return on equity of 7.84% and a negative net margin of 13.77%. The business had revenue of $169.00 million during the quarter. As a group, sell-side analysts forecast that BlackBerry will post -0.25 EPS for the current fiscal year.
BlackBerry Company Profile
Want More Great Investing Ideas?
(
Get Rating
)
BlackBerry Ltd. engages in providing intelligent security software and services to enterprises and governments. The firm leverages artificial intelligence and machine learning to deliver solutions in the areas of cyber security, safety, and data privacy solutions, and also focuses on the areas of endpoint security, endpoint management, encryption, and embedded systems.
Read More
Receive News & Ratings for BlackBerry Daily - Enter your email address below to receive a concise daily summary of the latest news and analysts' ratings for BlackBerry and related companies with MarketBeat.com's FREE daily email newsletter.