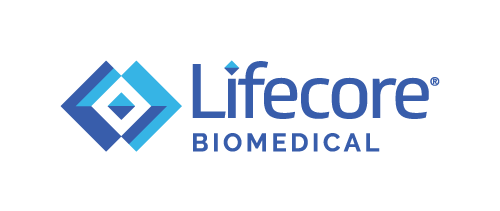 Lifecore Biomedical (NASDAQ:LFCR – Get Rating)'s stock had its "overweight" rating reissued by stock analysts at Stephens in a report issued on Friday, Benzinga reports. They presently have a $11.00 target price on the stock.
Separately, Barrington Research reduced their target price on Lifecore Biomedical from $12.00 to $10.00 in a research note on Wednesday, January 11th.
Lifecore Biomedical Stock Performance
LFCR stock opened at $1.67 on Friday. Lifecore Biomedical has a 1 year low of $1.52 and a 1 year high of $11.95. The company has a current ratio of 1.40, a quick ratio of 0.63 and a debt-to-equity ratio of 0.99. The company has a 50 day moving average of $6.01. The stock has a market cap of $49.43 million, a price-to-earnings ratio of -0.49 and a beta of 1.11.
About Lifecore Biomedical
Want More Great Investing Ideas?
(
Get Rating
)
Lifecore Biomedical, Inc engages in the design, development, manufacture, and sale of health and wellness products for food and biomaterials markets. It operates through the following segments: Lifecore, Curation Foods, and Others. The Lifecore segment sells products utilizing hyaluronan, a naturally occurring polysaccharide that is widely distributed in the extracellular matrix of connective tissues in both animals and humans.
See Also
Receive News & Ratings for Lifecore Biomedical Daily - Enter your email address below to receive a concise daily summary of the latest news and analysts' ratings for Lifecore Biomedical and related companies with MarketBeat.com's FREE daily email newsletter.