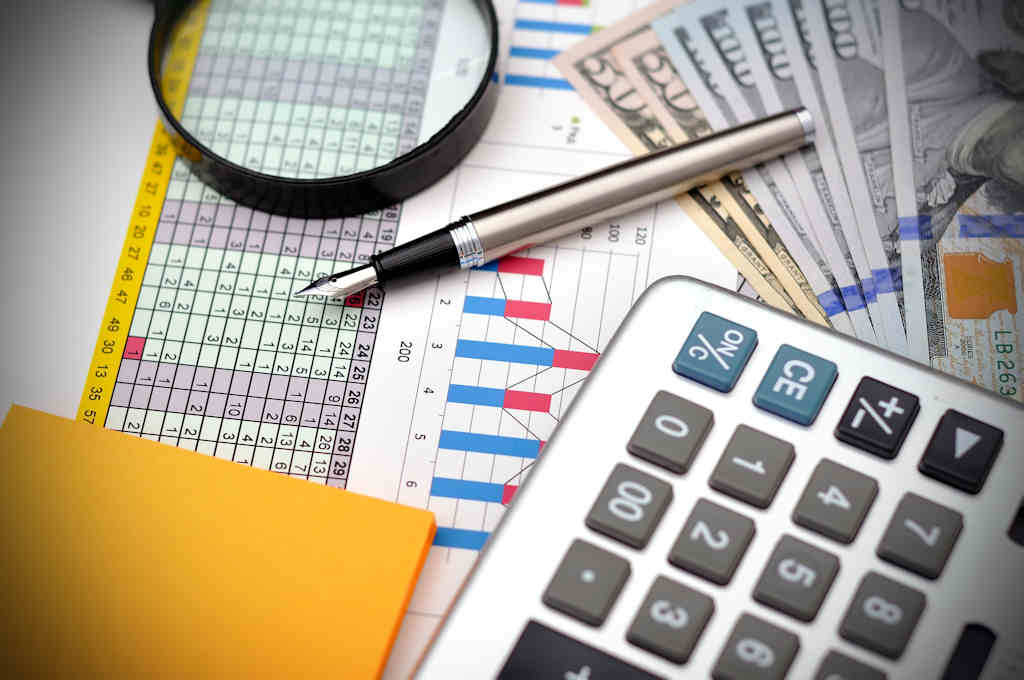 Analysts at StockNews.com started coverage on shares of Senseonics (NYSE:SENS – Get Rating) in a research note issued on Friday. The firm set a "sell" rating on the stock.
Senseonics Price Performance
Shares of NYSE:SENS opened at $0.82 on Friday. The firm has a market cap of $394.37 million, a P/E ratio of -4.12 and a beta of 0.92. The company has a debt-to-equity ratio of 3.18, a current ratio of 2.94 and a quick ratio of 2.81. The company has a 50-day simple moving average of $1.16. Senseonics has a 1 year low of $0.77 and a 1 year high of $2.44.
About Senseonics
Want More Great Investing Ideas?
Senseonics Holdings, Inc engages in the design, development, and commercialization of an implantable continuous glucose monitoring system for people with diabetes. Its primary product is the brand Eversense, a glucose monitoring device which includes sensors, smart transmitters, and mobile applications.
See Also
Receive News & Ratings for Senseonics Daily - Enter your email address below to receive a concise daily summary of the latest news and analysts' ratings for Senseonics and related companies with MarketBeat.com's FREE daily email newsletter.