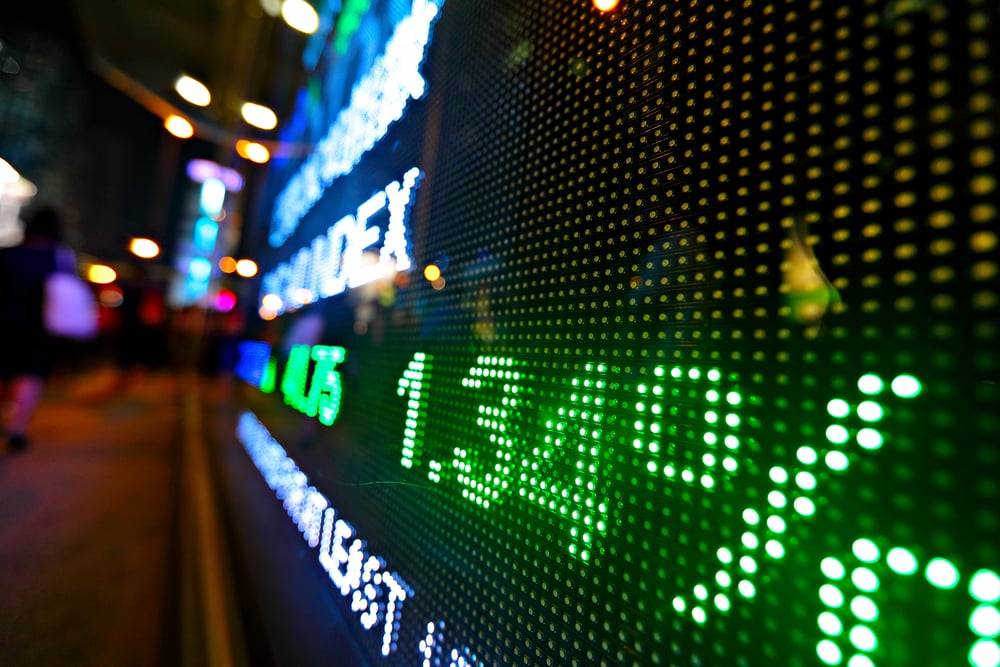 Mastech Digital (NYSE:MHH – Get Rating) was upgraded by StockNews.com from a "hold" rating to a "buy" rating in a report issued on Sunday.
Mastech Digital Stock Performance
Mastech Digital stock opened at $9.27 on Friday. Mastech Digital has a 1-year low of $8.50 and a 1-year high of $18.80. The stock has a market capitalization of $107.91 million, a P/E ratio of 16.85, a PEG ratio of 0.46 and a beta of 0.73.
Mastech Digital Company Profile
Want More Great Investing Ideas?
Mastech Digital, Inc engages in the provision of digital transformation information technology services. It operates through the following segments: Data & Analytics Services, and Information Technology (IT) Staffing Services. The Data & Analytics Services segment delivers data management and analytics services to customers globally.
Recommended Stories
Receive News & Ratings for Mastech Digital Daily - Enter your email address below to receive a concise daily summary of the latest news and analysts' ratings for Mastech Digital and related companies with MarketBeat.com's FREE daily email newsletter.