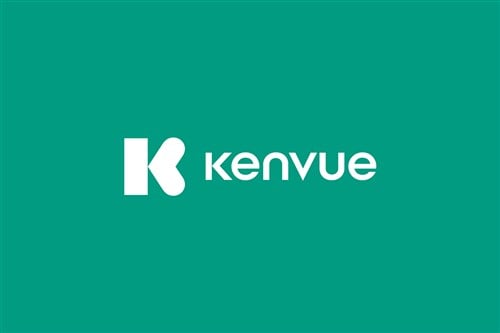 Kenvue Inc. (NYSE:KVUE – Get Rating) Director Richard E. Allison, Jr. purchased 20,000 shares of the stock in a transaction that occurred on Thursday, May 11th. The stock was purchased at an average price of $26.26 per share, for a total transaction of $525,200.00. Following the acquisition, the director now owns 20,000 shares in the company, valued at $525,200. The acquisition was disclosed in a legal filing with the SEC, which is available at this hyperlink.
Kenvue Price Performance
KVUE stock opened at $26.50 on Friday. Kenvue Inc. has a 1 year low of $25.25 and a 1 year high of $27.03.
See Also
Receive News & Ratings for Kenvue Daily - Enter your email address below to receive a concise daily summary of the latest news and analysts' ratings for Kenvue and related companies with MarketBeat.com's FREE daily email newsletter.