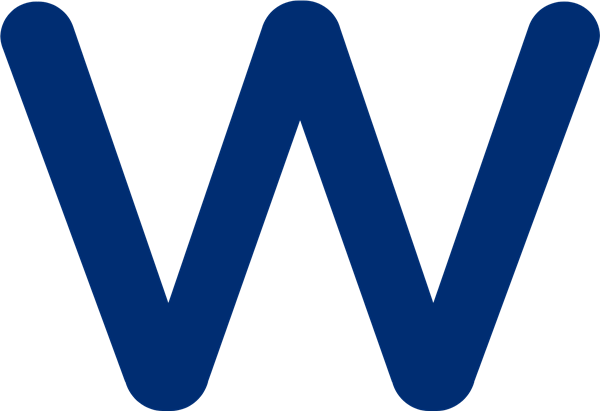 Whitbread plc (OTCMKTS:WTBDY – Get Rating) was the recipient of a significant drop in short interest during the month of April. As of April 30th, there was short interest totalling 43,600 shares, a drop of 20.4% from the April 15th total of 54,800 shares. Based on an average trading volume of 14,200 shares, the short-interest ratio is currently 3.1 days.
Whitbread Trading Down 2.0 %
Whitbread stock opened at $9.99 on Friday. The firm's 50 day moving average price is $9.47 and its two-hundred day moving average price is $8.75. Whitbread has a twelve month low of $6.28 and a twelve month high of $10.58.
Wall Street Analyst Weigh In
A number of research firms have recently weighed in on WTBDY. JPMorgan Chase & Co. lifted their price target on Whitbread from GBX 4,200 ($53.00) to GBX 4,300 ($54.26) in a report on Wednesday, April 26th. Peel Hunt upgraded shares of Whitbread to a "buy" rating in a research report on Friday, April 14th. Deutsche Bank Aktiengesellschaft upped their price target on Whitbread from GBX 3,530 ($44.54) to GBX 3,780 ($47.70) in a report on Wednesday, April 26th. Bank of America cut Whitbread from a "buy" rating to an "underperform" rating in a report on Wednesday, January 18th. Finally, Barclays upped their price objective on shares of Whitbread from GBX 3,750 ($47.32) to GBX 4,000 ($50.47) in a research note on Tuesday, May 2nd.
About Whitbread
Want More Great Investing Ideas?
(
Get Rating
)
Whitbread Plc engages in the operation of a chain of hotels, restaurants, and coffee shops. It operates through the following segments: UK & Ireland, Germany, and Central & Other. Its brands include Premier Inn, Beefeater, Brewers Fayre, Table Table, Bar + Block Steakhouse, Cookhouse & Pub, and Thyme.
Featured Articles
Receive News & Ratings for Whitbread Daily - Enter your email address below to receive a concise daily summary of the latest news and analysts' ratings for Whitbread and related companies with MarketBeat.com's FREE daily email newsletter.