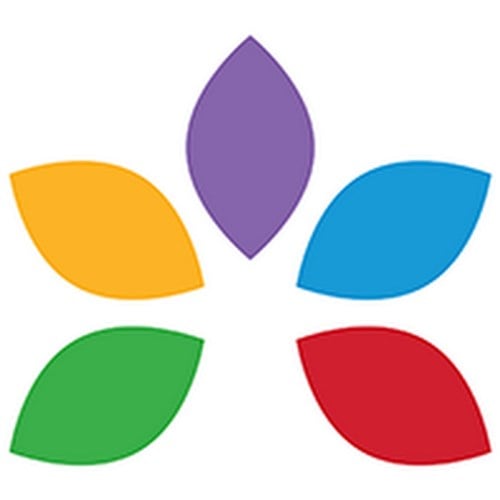 Pivotree Inc. (CVE:PVT – Get Rating)'s stock price traded down 1.6% during trading on Monday . The company traded as low as C$3.04 and last traded at C$3.05. 9,550 shares were traded during trading, a decline of 38% from the average session volume of 15,450 shares. The stock had previously closed at C$3.10.
Analyst Ratings Changes
Several research analysts have recently weighed in on PVT shares. Canaccord Genuity Group boosted their price objective on shares of Pivotree from C$5.00 to C$5.50 in a research note on Thursday, March 30th. Cormark cut their price target on shares of Pivotree from C$7.00 to C$5.50 in a report on Thursday, March 30th.
Pivotree Stock Performance
The company has a current ratio of 2.16, a quick ratio of 1.95 and a debt-to-equity ratio of 2.57. The company's 50-day simple moving average is C$3.41 and its 200-day simple moving average is C$3.49. The stock has a market capitalization of C$81.19 million, a price-to-earnings ratio of -8.71 and a beta of 0.63.
Want More Great Investing Ideas?
Pivotree (
CVE:PVT
–
Get Rating
) last announced its quarterly earnings results on Wednesday, March 29th. The company reported C($0.02) earnings per share (EPS) for the quarter, beating the consensus estimate of C($0.08) by C$0.06. Pivotree had a negative net margin of 8.94% and a negative return on equity of 13.63%. The firm had revenue of C$26.16 million during the quarter, compared to analysts' expectations of C$24.25 million. On average, analysts expect that Pivotree Inc. will post -0.11 EPS for the current year.
Pivotree Company Profile
Pivotree Inc designs, integrates, deploys, and manages digital platforms in commerce, data management, and supply chain for retail and branded manufacturers in Canada and internationally. It operates in two segments, Professional Services and Managed Services. The company offers a combination of application support and managed hosting with digital strategy and software implementation services.
See Also
Receive News & Ratings for Pivotree Daily - Enter your email address below to receive a concise daily summary of the latest news and analysts' ratings for Pivotree and related companies with MarketBeat.com's FREE daily email newsletter.