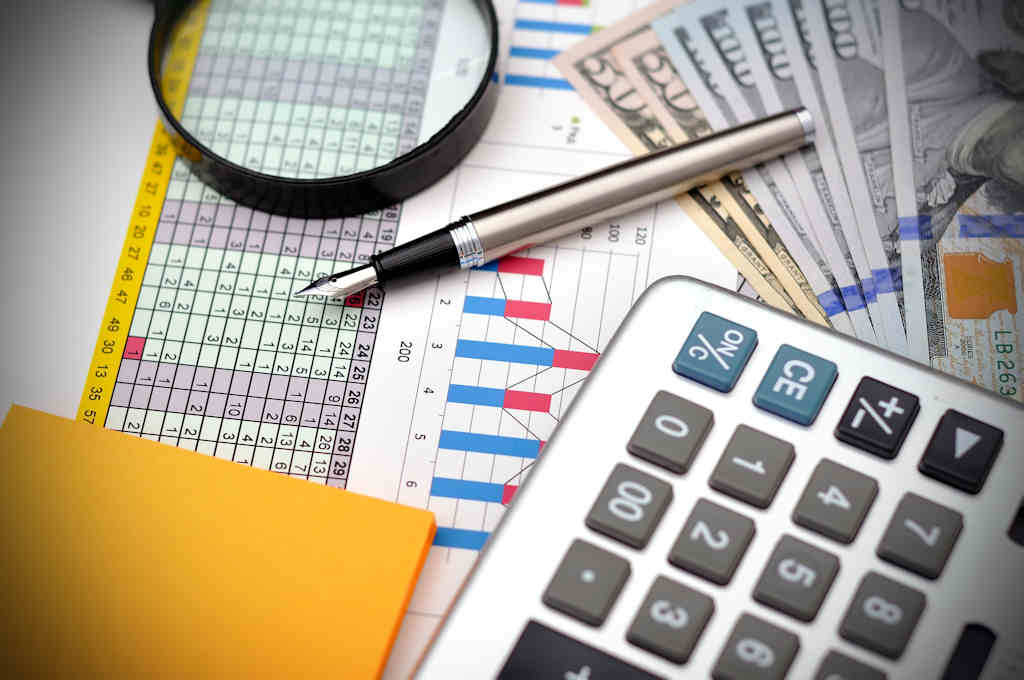 Research analysts at StockNews.com started coverage on shares of Chase (NYSE:CCF – Get Rating) in a research note issued to investors on Thursday. The firm set a "hold" rating on the stock.
Chase Price Performance
Chase Company Profile
Chase Corp. operates as a chemical company, which manufactures materials for high-reliability applications. It operates through the following segments: Adhesives, Sealants and Additives, Industrial Tapes, and Corrosion Protection and Waterproofing. The Adhesives, Sealants, and Additives segment offers innovative and specialized product offerings consisting of both end-use products and intermediates that are used in or integrated into another company's products.
See Also
Receive News & Ratings for Chase Daily - Enter your email address below to receive a concise daily summary of the latest news and analysts' ratings for Chase and related companies with MarketBeat.com's FREE daily email newsletter.