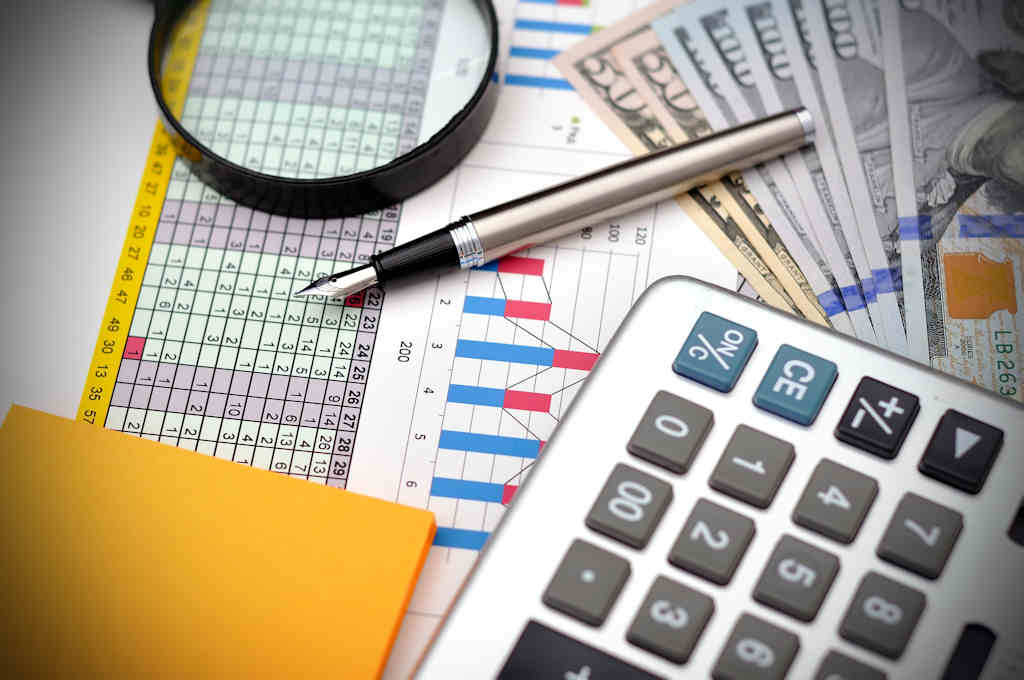 Equities researchers at StockNews.com began coverage on shares of PepsiCo (NYSE:PEP – Get Rating) in a research note issued on Thursday. The brokerage set a "buy" rating on the stock.
PepsiCo Trading Up 0.1 %
NYSE:PEP opened at $191.84 on Thursday. PepsiCo has a one year low of $154.86 and a one year high of $196.88.
PepsiCo Company Profile
Want More Great Investing Ideas?
PepsiCo, Inc engages in the manufacture, marketing, distribution, and sale of beverages, food, and snacks. It operates through the following business segments: Frito-Lay North America (FLNA), Quaker Foods North America (QFNA), PepsiCo Beverages North America (PBNA), Latin America (LatAm), Europe, Africa, Middle East, and South Asia (AMESA), and Asia Pacific, Australia and New Zealand, and China Region (APAC).
Featured Stories
Receive News & Ratings for PepsiCo Daily - Enter your email address below to receive a concise daily summary of the latest news and analysts' ratings for PepsiCo and related companies with MarketBeat.com's FREE daily email newsletter.