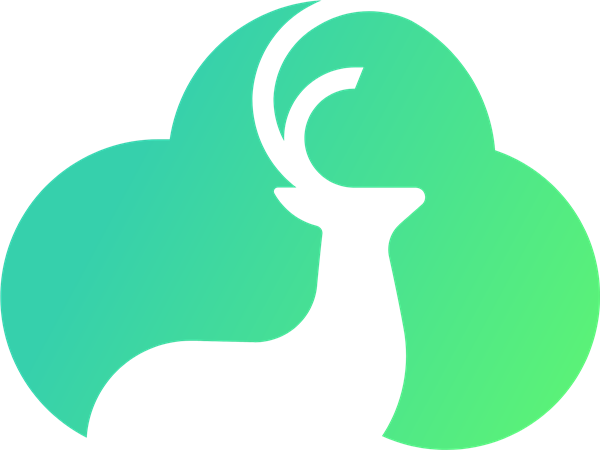 Bitdeer Technologies Group (NASDAQ:BTDR – Get Rating) shares gapped up prior to trading on Friday . The stock had previously closed at $5.06, but opened at $5.36. Bitdeer Technologies Group shares last traded at $5.10, with a volume of 57,755 shares trading hands.
Bitdeer Technologies Group Trading Down 4.9 %
The company has a market cap of $535.30 million, a price-to-earnings ratio of -20.04 and a beta of -0.08.
About Bitdeer Technologies Group
Blue Safari Group Acquisition Corp. is a blank check company. It intends to effect a merger, capital stock exchange, asset acquisition, stock purchase, reorganization or related business combination with one or more businesses. Blue Safari Group Acquisition Corp. is based in Central, Hong Kong.
Featured Stories
Receive News & Ratings for Bitdeer Technologies Group Daily - Enter your email address below to receive a concise daily summary of the latest news and analysts' ratings for Bitdeer Technologies Group and related companies with MarketBeat.com's FREE daily email newsletter.